Vacation Home Demand on the Rise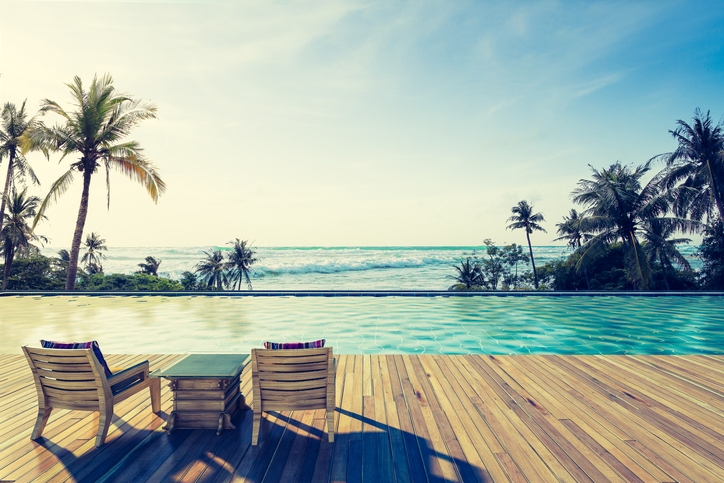 A strong economy, coupled with low mortgage rates, has jacked up the demand and the prices for vacation homes,
according to new data
from the National Association of Realtors (NAR).
The new data focused 206 counties, or 6.6 percent of the total housing market, identified by the U.S. Census Bureau as vacation home counties. The median sale prices within vacation home counties increased by 36 percent between 2013 and 2018, compared to the 31 percent increase during the same period on all existing and new home sales. Leading the list with the greatest price increases during this period were counties in Massachusetts (Nantucket and Dukes, 56 percent; Barnstable, 41 percent), New Jersey (Cape May, 51 percent), Colorado (Grand, Summit Eagle, Jackson and Pitkin, 51 percent), Wisconsin (Vilas, Lincoln, Langlade, Forest and Oneida, 43 percent) and Michigan (Roscommon, Ogemaw, Gladwin, Iosco and Arenac, 42 percent).
"Some people may visualize the common popular vacation destinations in the U.S. when considering a vacation home, such as counties in Florida or California," said NAR Chief Economist Lawrence Yun. "And although those locations have their share of vacation properties, we see that some homeowners prefer some of the other counties, including those in Massachusetts and New Jersey. These areas are often known for harsh weather conditions, but are popular nonetheless."