Beth Eller Named VP of Truliant Mortgage Services
Truliant Federal Credit Union
has named Beth Eller to the newly created role of vice president of Truliant Mortgage Services, reporting to Chief Operations Officer Anderson Langford.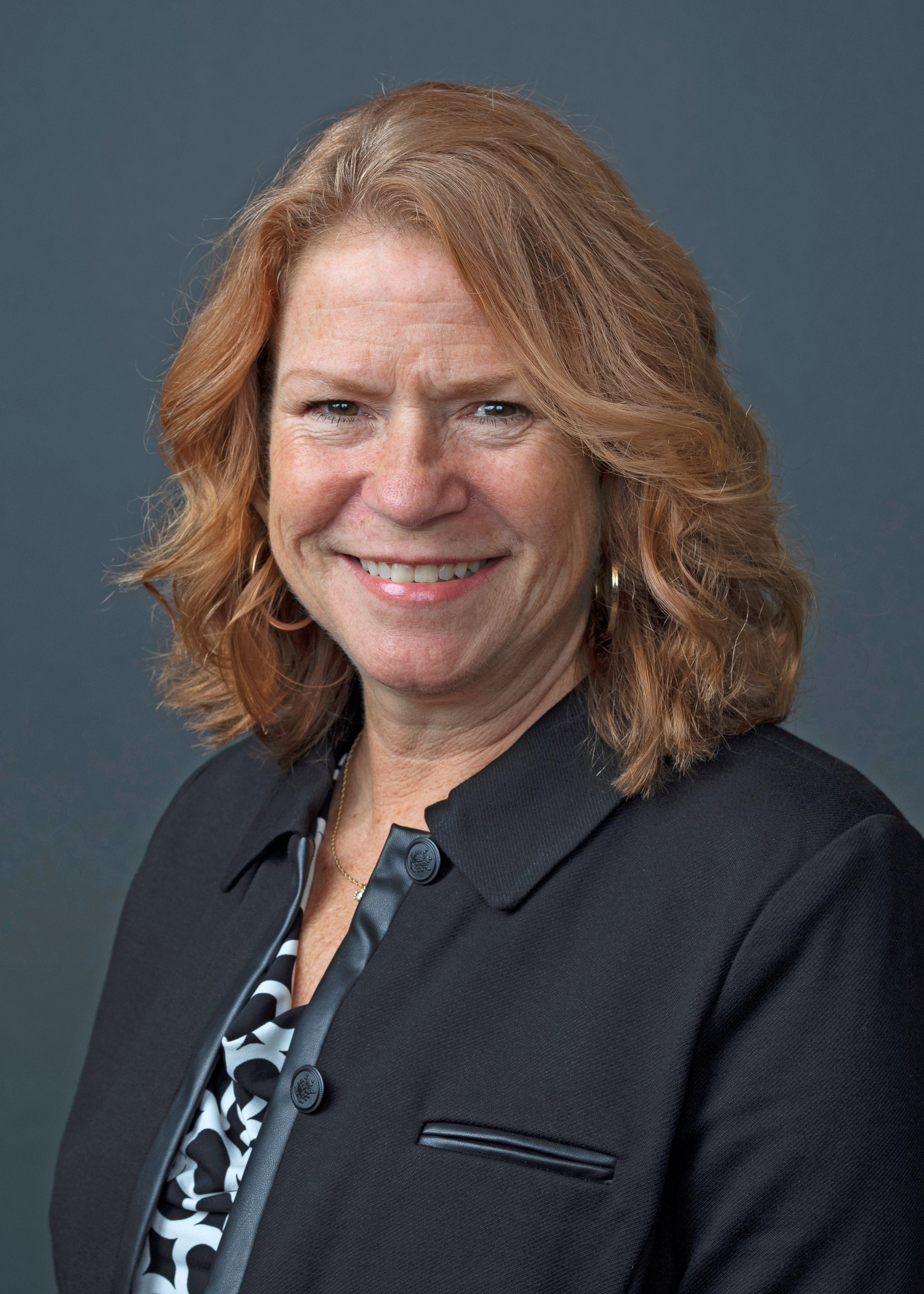 Eller will be will have responsibility for overall leadership, performance, growth, administration and strategic direction of the credit union's mortgage services department. She will be charged with growing Truliant's mortgage lending operations, and developing new services that best meet its members' evolving needs.
"Owning your own home has always been a central part of the American Dream," said Langford. "Beth's passion to help others to achieve this goal is perfectly aligned with our 'Members First' philosophy and our mission to improve communities and the financial lives of our member-owners. Her specialized knowledge of our markets, leadership abilities, and strong track record of success will support a dedicated team determined to make Truliant the most trusted source of information and guidance."
Eller will build on recent efforts to transform Truliant's mortgage program. The credit union began adding dedicated mortgage lending officers this year, first hiring four MLOs in the Triad and now expanding to dedicated officers the Charlotte-Metro region. Truliant also created two digital MLO roles to support its Member Contact Center to service online applications.
In 2019, Truliant gained Fannie Mae seller/servicer approval, enabling it to service virtually every loan originated at the credit union. It also launched several new mortgage options: Freddie Mac's Home Possible and HomeOne loans which support first time and low to moderate income buyers. Truliant also created a proprietary HomePath100 program to better serve members by offering a low to no-down-payment option. Truliant plans to continue expanding mortgage offerings to meet the needs of its members.
"This is an exciting time to join Truliant Mortgage Services. As our credit union works to strengthen communities by bringing the perks of home ownership to even more families, we've committed to removing obstacles," Eller said.
Eller's mortgage lending career began in the late 1990s with BB&T as a Regional Mortgage Manager, where relationship management was a key focus area, in addition to production, retention and overall performance. Most recently, Eller was Citizens One Area Manager for the Carolinas and Eastern Tennessee.