OCC Hits Citibank with $30M OREO Penalty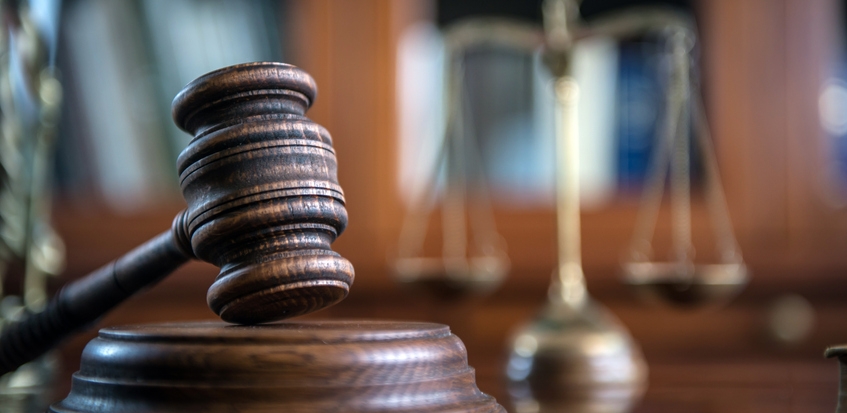 The Office of the Comptroller of the Currency (OCC) has enacted a $30 million civil money penalty against Citibank N.A. for violations related to the holding period of other real estate owned (OREO).
According to
the agency
, the Sioux Falls, S.D.-based bank "engaged in repeated violations of the statutory holding period for OREO in 12 U.S.C. § 29 and 12 C.F.R. § 34.82. These violations resulted from the bank's deficient processes and controls in the identification and monitoring of the OREO holding period."
The OCC added the bank "failed to meet its commitment to implement corrective actions, resulting in additional violations." Citibank paid the assessed to the U.S. Treasury and did not publicly comment on the penalty.
---