The Fastest Growing City in the Nation Is...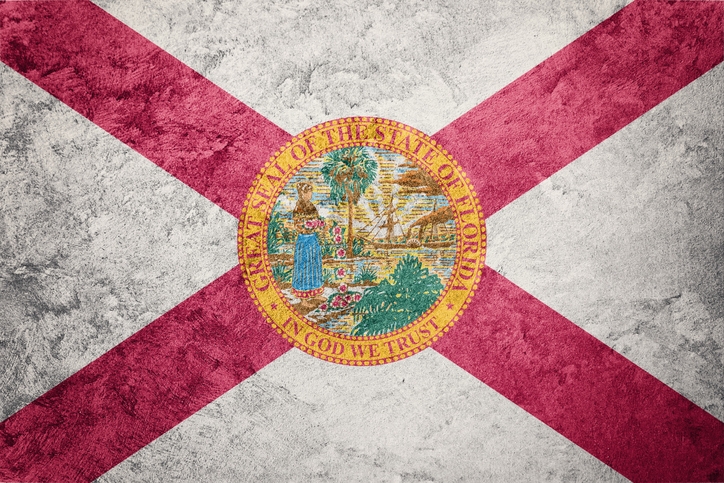 Mortgage professionals looking for the next big residential market may want to focus on Lehigh Acres, Fla., which was named by WalletHub as the nation's fastest growing city.
In a
data analysis
of 515 cities of varying population sizes, WalletHub number-crunched 17 considerations that contribute to population growth and decline over a period of seven years. Lehigh Acres, located in Florida's Lee County with a population of 86,784 in the 2010 U.S. Census, topped the list and was among five Florida localities in the upper 25 rankings, while Texas had the most localities with seven cities in the top 25. Joining Lehigh Acres in the top five were Mount Pleasant, S.C., Bend, Ore., Enterprise, Nev., and Frisco, Tex. Shreveport, La., ranked last among the 515 cities.
WalletHub also found Enterprise experienced the highest population growth, at 7.40 percent, while Albany, Ga., experienced the highest population decrease, at 1.59 percent. Five California cities–Milpitas, Santa Clara, Sunnyvale, San Jose and Mountain View–tied for the highest growth in real GDP per capita, at 6.41 percent, while Lafayette, La., experienced the highest decrease in real GDP per capita, at 5.76 percent. And Vista, Calif., experienced the highest household income increase, at 11.63 percent, while Las Cruces, N.M., experienced the highest household income decrease, at 2.16 percent.
---