Report: Proximity to Public Transit Boosts Property Median Sales Prices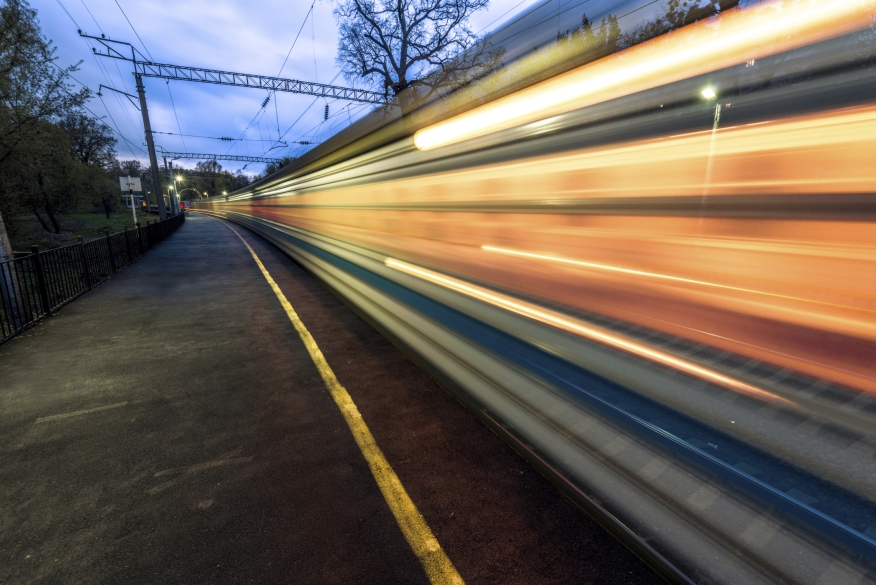 Resident and commercial properties located in areas within a half mile of public transit services enjoy higher median sales prices than those located far from such services, according to a new data report released by the American Public Transportation Association and the National Association of Realtors (NAR).
The report, titled
"The Real Estate Mantra – Locate Near Public Transportation,"
examined metropolitan regions–Boston, Hartford, Los Angeles, Minneapolis-St. Paul, Phoenix, Seattle and Eugene, Ore.–that offer access to heavy rail, light rail, commuter rail and commuter bus services. The report found that residential properties within these areas experienced between four percent and 24 percent higher median sale prices in the years spanning 2012 and 2016. Commercial properties in four of the studied regions saw median sales prices per square foot increase between five percent to 42 percent in the same years.
The report also noted that transportation costs in transit-oriented areas are significantly lower than other regions, with an average annual savings of $2,500 to $4,400 for the typical household and one in four households in close proximity to transit not owning a vehicle.
"Access to public transportation is an extremely valuable community amenity that increases the functionality and attractiveness of neighborhoods, making nearby communities more desirable places to live, work and raise a family," said NAR 2019 First Vice President Charlie Oppler. "The results of our report, conducted over multiple years alongside the American Public Transportation Association, should reiterate to policymakers at all levels of government the importance of investing in modern, efficient infrastructure that facilitates growth and helps our nation keep pace in a rapidly evolving world."