Opendoor Arrives in Salt Lake City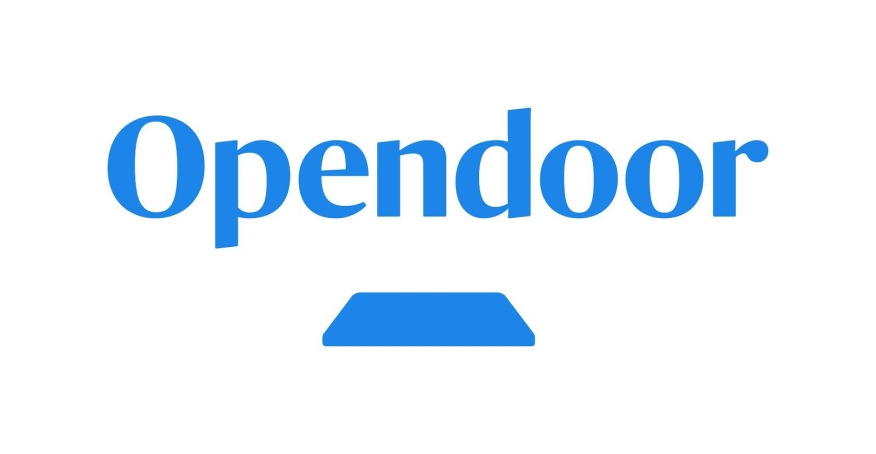 Opendoor
, a San Francisco-headquartered online real estate firm, has expanded into the Salt Lake City marketplace.
According to the company, eligible home sellers in the Utah capital can qualify for having their property purchased by Opendoor, which is paying all-cash offers between $150,000 and $500,000 on houses that were built after 1960. Sellers can determine their own closing timeline between 14 and 60 days. If any repairs or renovations are needed to bring a home up to market-standard conditions, Opendoor will request a credit and make them on the seller's behalf.
Opendoor added that the Salt Lake City homes it will be purchasing will be relisted and available for homebuyers to easily self-tour on their own timeline next month. Opendoor homes can be accessed via mobile app between 6:00 a.m. and 9:00 p.m., seven days a week, with no appointment necessary.
"Opendoor provides the certainty of an all-cash offer with no financing or home sale contingencies, so those home sellers can easily move onto the next chapter of their lives," said Sharon Brown, City Launcher at Opendoor. "We're excited to introduce the convenience of the Opendoor selling experience to homeowners across the Salt Lake City metro area and become a meaningful part of this area's dynamic and fast-growing housing market."
Opendoor began in the Phoenix market in 2014 and is now in 21 markets, with plans to expand to Boise and St. Louis by early 2020. In August, the company launched
Opendoor Home Loans mortgage division
, with the goal of offering competitive interest rates and no lender fees and the promise of crediting buyers $100 per day for every day their closing is delayed past the scheduled date.