Massachusetts Home Prices Keep Rising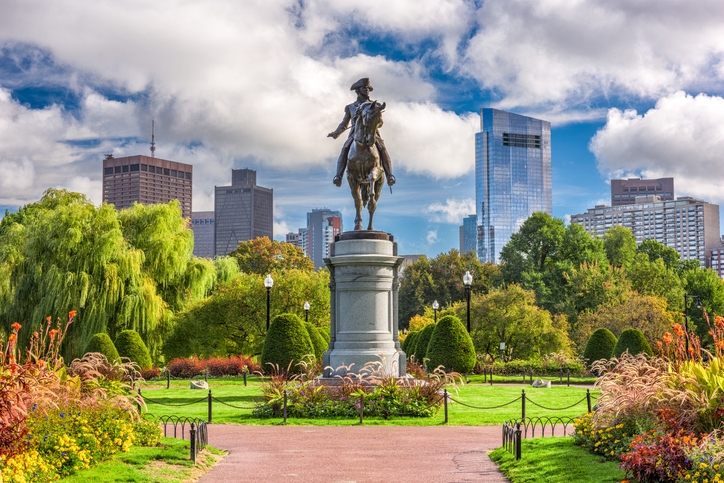 The September median sale price for both single-family homes and condominiums in Massachusetts were up from the previous year, according to data from The Warren Group.
Last month, the Bay State saw 5,017 single-family home sales, a 1.4 percent increase from September 2018 when there were 4,949 transactions. The $399,000 median single-family sale represented a 5 percent increase from one year earlier and an all-time high for the month of September. Year-to-date, there have been 44,291 single-family home sales–a 1.6 percent decrease from the first nine months of 2018–with a median sale price of $400,000–a 3.2 percent increase over the same time frame.
"The Massachusetts single-family housing market continued to set records in September," said Tim Warren, CEO of The Warren Group. "The gain in the median price last month was the biggest monthly gain since March and the gain in sales of single-family homes is the first-time sales have actually increased since May. Until the economy hits a bump in the road, the real estate market in Massachusetts should continue to inch its way upwards."
On the condo side of the market, Massachusetts recorded 1,970 condominium sales, a 5.6 percent uptick compared to 1,865 sales in September 2018. The median sale price for condos soared 14.3 percent on a year-over-year basis to $375,000–an all-time-high for the month of September. Year-to-date, there have been 18,414 condo sales–a 2.3 percent decrease–with a median sale price of $385,000–a 4.3 percent increase from the first nine months of 2018.
"Condos have been a hot commodity in 2019, but a double-digit spike in the median sale price is quite remarkable," Warren continued. "In fact, 14.3 percent marked the biggest year-over-year spike for the month of September in 17 years."