FHFA Fills Two Senior Positions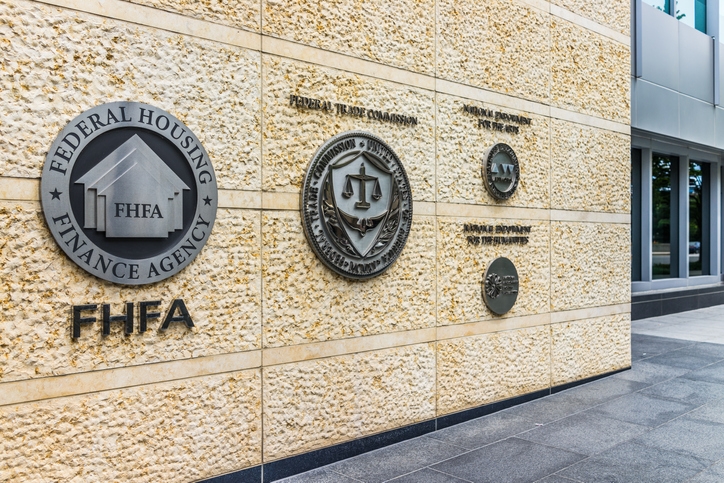 The
Federal Housing Finance Agency (FHFA)
has announced the hiring of Jonathan McKernan as Senior Counsel for Policy and Raphael "Raffi" Williams as Press Secretary and Senior Communications Advisor.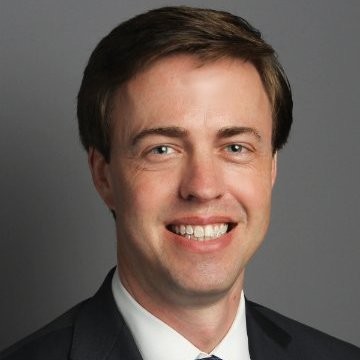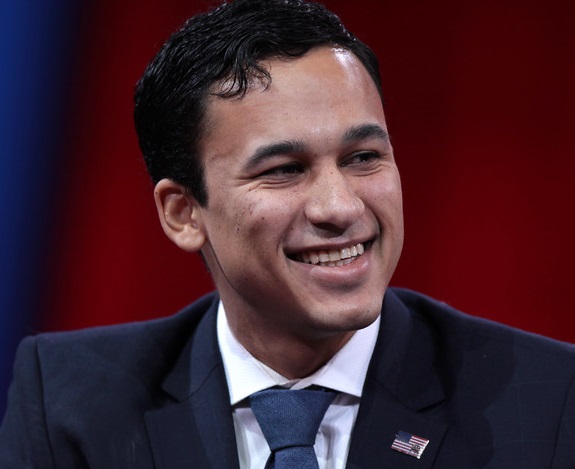 McKernan (pictured right) comes to FHFA from the Department of the Treasury, where he was a senior policy advisor and was involved in the development of the Treasury Housing Reform Plan released in September. Prior to Treasury, he advised Sen. Bob Corker (R-TN) on housing finance reform and financial services issues, including Sen. Corker's bi-partisan effort to negotiate housing finance reform legislation. Before serving in the federal government, he was counsel at Wilmer Cutler Pickering Hale and Dorr LLP.
Williams (pictured left) joins FHFA from the U.S. Department of Housing & Urban Development (HUD), where he was Deputy Assistant Secretary in the Office of Public Affairs. Earlier in his career, he was a reporter with Circa.com and Deputy Press Secretary for the Republican National Committee. Williams is the son of Fox News commentator Juan Williams.