A Strong September for New York State's Housing Market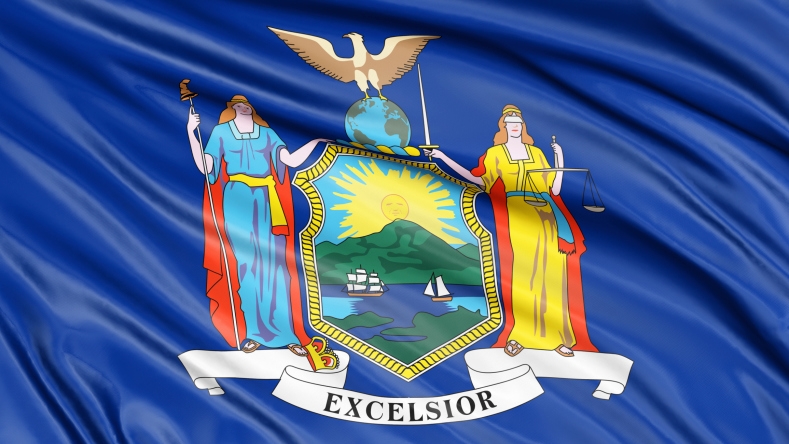 New York State's housing market recorded upward motion in sales, listings and median prices during September, according to data from the New York State Association of Realtors.
Last month, New York saw closed sales on 11,467 units, a 1.6-percent year-over-year increase. New listings were up 7.5 percent to 18,161 homes and pending sales rose 7.6 percent to 11,182 properties. Median sales prices rose in September by 5.7 percent to $280,000.
For the third quarter, however, closed sales were down 0.8 percent to 38,722 homes. There were 56,361 new listings during this quarter, a 1.2 percent increase, while pending sales rose 4.9 percent to 37,766 homes. Quarterly prices took a 5.5 percent upswing to $290,000.