Freddie Mac Generated $1.7B in Q3 Net Income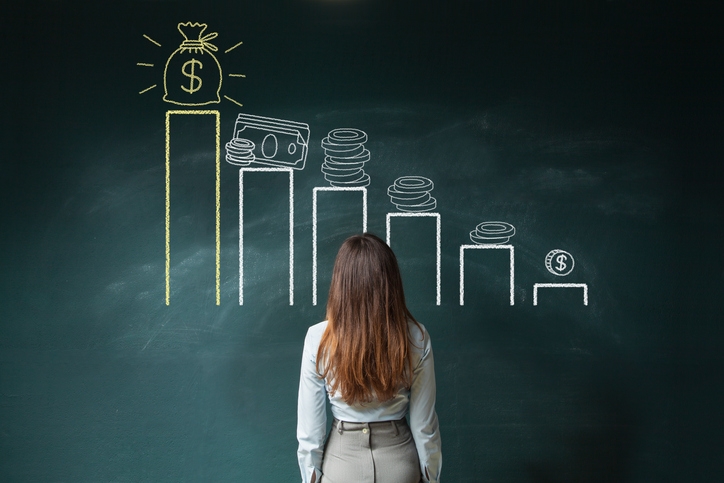 Freddie Mac
reported third quarter net income of $1.7 billion, up from $1.5 billion for the second quarter of 2019. The government-sponsored enterprise's comprehensive income of $1.8 billion was unchanged from the previous quarter.
During the third quarter, Freddie Mac said it helped nearly 810,000 families to own or rent a home while providing $173 billion in liquidity to the mortgage market. It also served 865 regional and community-oriented single-family lenders during this period, representing more than 90 percent of all single-family lenders. First-time homebuyers represented 45 percent of Freddie Mac's new single-family purchase loans in the third quarter, and it also financed 95 percent of multifamily rental units for families earning at or below 120 percent of area median incomes.
"In the third quarter, Freddie Mac took an important first step toward exiting conservatorship by adding more than $1.8 billion to our total equity, bringing our capital reserve to $6.7 billion," said Freddie Mac CEO David M. Brickman. "As we look to the future, we are squarely focused on serving our mission and meeting the milestones necessary to move the company forward."
Fannie Mae will announce its third quarter financial report tomorrow.