Docutech Partners With NotaryCam for Online Closings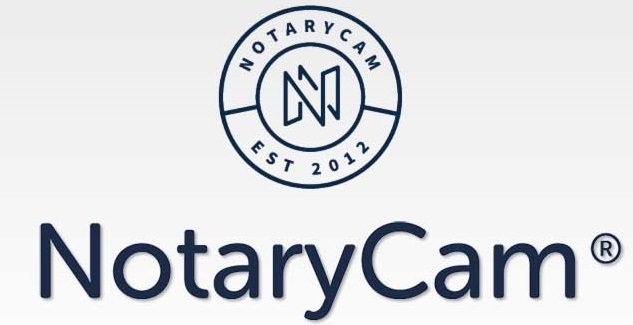 Docutech
has agreed to integrate with
NotaryCam
. Once integrated, borrowers will be able to execute a complete RON eClosing ceremony in Docutech's Solex eClosing platform by remotely connecting to the other parties (the eNotary, the closing agent, an attorney, etc.) via NotaryCam's virtual audio/video connections.

"A significant barrier to 'full' eClosings is the antiquated model of notarization, in which document signers must appear in person before a notary to fulfill the document notarization requirement in the loan closing process," said NotaryCam Founder and CEO Rick Triola. "Our world-class RON platform will now host Docutech's Solex eClosing solution, enabling borrowers to remotely notarize key mortgage documents electronically and finalizing one of the last steps toward a full eClosing."
NotaryCam's multi-party/multi-state RON platform allows for efficient and compliant eNotarization of documents, speeding up the mortgage process and ensuring a smooth closing. The platform also includes enhanced security features, such as knowledge-based authentication (KBA) for added identity verification and audio/visual recording of the entire signing ceremony. The integration provides borrowers with a seamless user experience inside Docutech's Solex eClosing platform, enabling lenders to provide a consistent eSigning experience to their customers from initial disclosures all the way through to post-closing.
"Docutech has already facilitated 30,000 eClosings to-date, and the integration of Solex and NotaryCam will enable more lenders to realize the benefits of eClosings by making it simple to notarize documents from any Internet-connected device," said Amy Brandt, president and CEO of Docutech.