Mike Heagerty Named 2019 MORPAC Schumacher-Bolduc Award Winner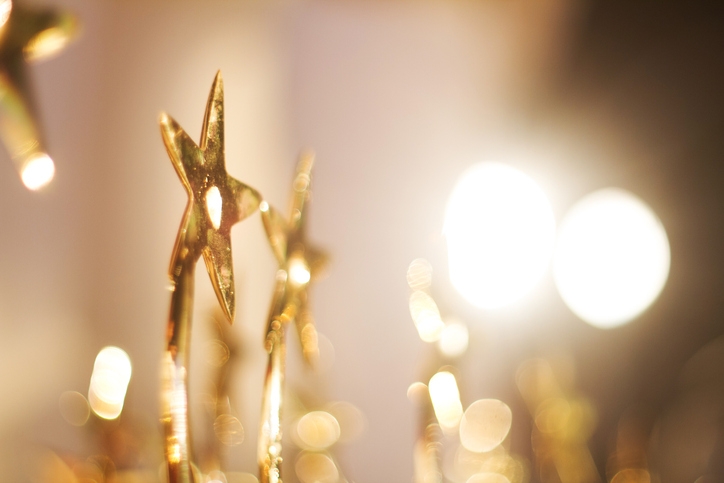 The
Mortgage Bankers Association Political Action Committee (MORPAC)
has awarded Mike Heagerty, CCMS, principal and chief financial officer with Newmark Realty Capital, with the 2019 Schumacher-Bolduc Award. The Award was given to Heagerty in recognition of his tireless work on behalf of MBA's political advocacy programs and the mortgage lending industry.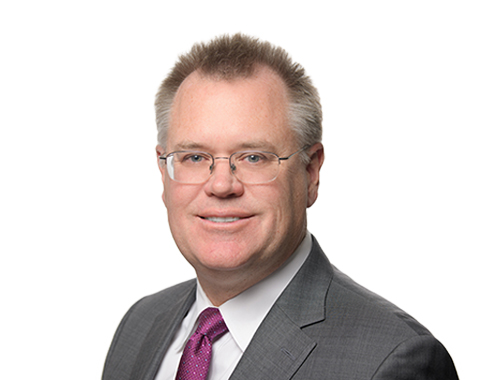 "The Schumacher-Bolduc Award is for individuals who exemplify MORPAC's mission and display commitment to expanding the reach of MBA's political advocacy efforts, and I can think of nobody more deserving of this honor than Mike," said Brian Stoffers, CMB, 2020 MBA chairman, and global president, debt and structured finance at CBRE. "His dedication to nurturing MBA's political advocacy programs is unmatched, and that is reflected in his tireless commitment and success."

Heagerty is an active Mortgage Action Alliance (MAA) member, a MORPAC contributor, and regularly attends MBA's National Advocacy Conference (NAC). He leads an annual MAA enrollment campaign at Newmark Realty Capital and has an 85 percent participation rate among his employees. Heagerty also finds creative ways to promote MAA through his participation in several MBA policy committees/councils.
Outside of his political advocacy efforts, Heagerty was the 2019 Chairman of the Commercial Real Estate/Multifamily Finance Board of Governors (COMBOG) Committee. During his tenure as chairman, Heagerty consistently made MAA a priority in meetings and conference calls, and led the charge to achieve 100 percent COMBOG participation in MAA. Through his efforts, COMBOG yielded a record 98 percent participation rate.