SEC Seeks Input on RMBS Disclosure Rules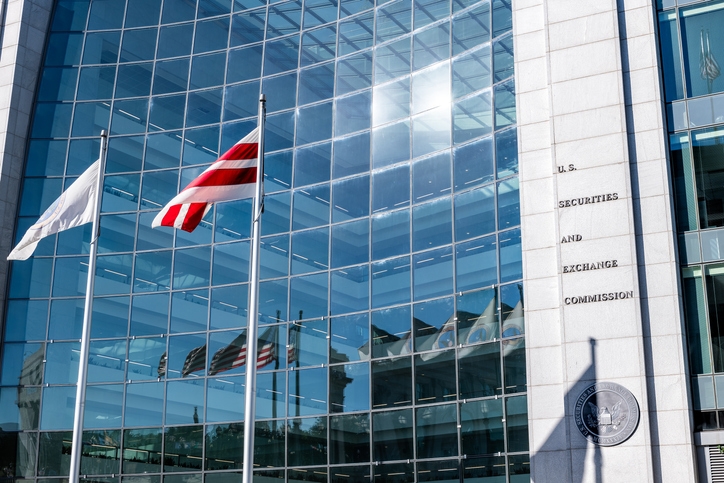 Securities and Exchange Commission (SEC) Chairman Jay Clayton is seeking input on whether the disclosure rules regarding SEC-registered residential mortgage-backed securities (RMBS) were discourage issuance of these securities.
"Potential issuers of SEC-registered RMBS have expressed concerns regarding the scope and interpretation of disclosure requirements," Clayton said in a statement. "In light of the absence of SEC-registered RMBS offerings, I have asked SEC staff to review our RMBS asset-level disclosure requirements with an eye toward facilitating SEC-registered offerings."
Clayton added that the SEC has set up a Webform and e-mail box for public input from investors, issuers and other market participants on the matter, noting that "any proposed revisions should ensure appropriate investor protection, including access to information material to an investment decision."
Clayton's announcement was applauded by Mortgage Bankers Association (MBA) President and CEO Robert Broeksmit.
"MBA commends Chairman Clayton for initiating a review of the SEC's asset-level RMBS disclosure requirements in an effort to accelerate the revitalization of the private securitization market," said Broeksmit. "A more robust, sustainable private market would increase the diversity of housing finance capital sources, making the system more resilient and promoting greater liquidity, while also lowering costs and improving choices for borrowers. MBA will be working with its members to provide feedback to the SEC, and we look forward to continuing to engage with the Commission on this and other ways to promote a healthy private secondary mortgage market. In particular, we think utilization of Mortgage Industry Standards Maintenance Organization (MISMO) standards must be part of the solution, as this will reduce the costs of implementation."