Report: Calif. Fires Could Cause $2T in Housing Value Loss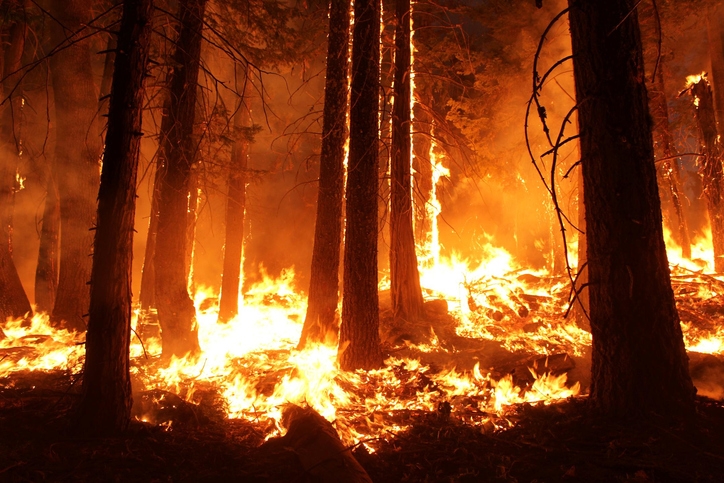 A
new data analysis issued by Redfin
has determined four California counties could lose a cumulative total of roughly $2 trillion in housing value due to the destruction from the ongoing wildfires.
Redfin estimated Los Angeles County could lose more than $1.2 trillion worth of homes. Three other counties could also suffer major losses: Orange County ($502.6 billion in total housing value), Santa Clara County ($488.5 billion) and San Diego County ($417.6 billion).
"I think this year is a turning point," Lindsay Katz, a Redfin agent in Los Angeles. "People who live in Southern California and people buying homes here are getting fed up because not only are the wildfires particularly bad right now, but they've been relentless over the last few years. In the past, residents would get a few years off between fires and they would kind of forget about them—but we haven't even recovered from the Woolsey Fire that hit Malibu last November, and people are evacuating and losing their homes again."