A Roadmap to Ideal Non-QM Closings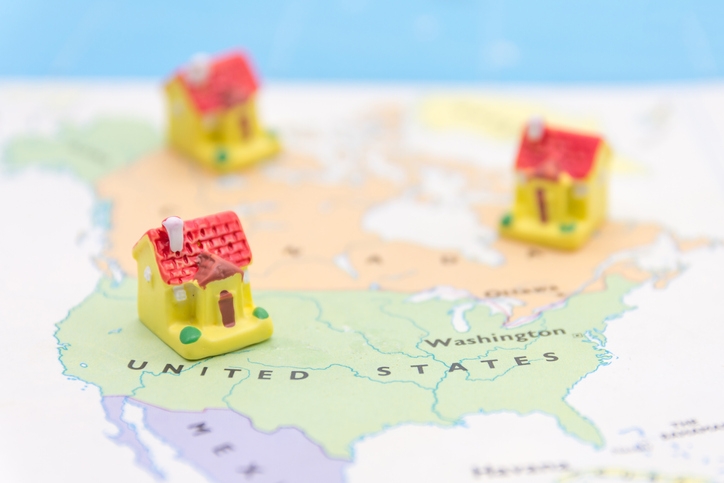 The best way to steer a non-QM loan from application to closing is to work with a lender who provides a clearly defined road map, along with resources that support your work every step of the way.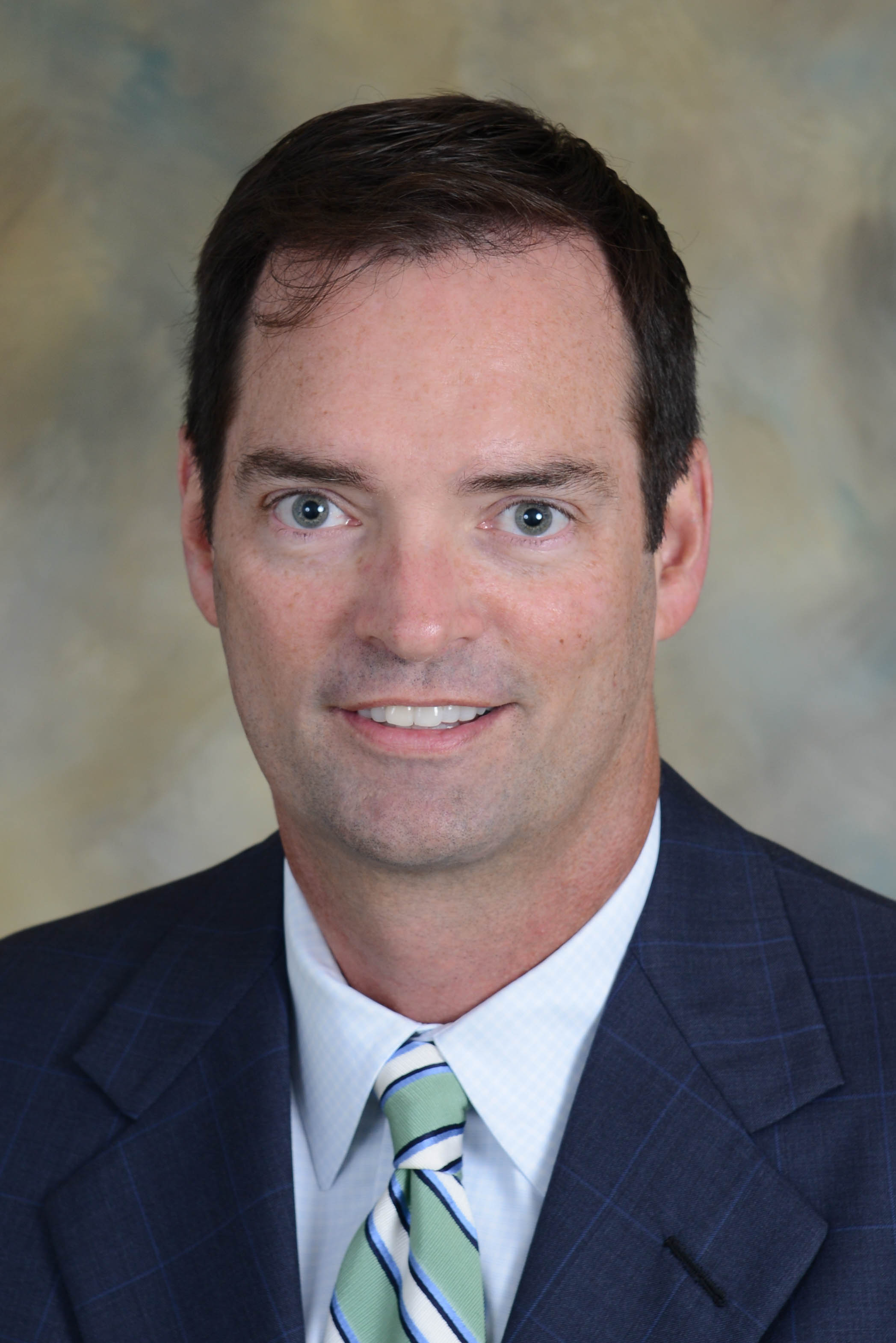 Non-QM loan products are more diverse than agency loans. They offer options for various borrower situations. For loan officers to enjoy the higher profits and customer satisfaction that non-QM closings deliver, it is important that your preferred lenders provide both technological resources and high-touch personal service.
The all-important road map to the closing should be outlined and followed as soon as the lender delivers a prequalification approval. All three parties–the borrower, originator and lender–must understand and agree upon every milestone on the road map. The key to smoothly closing on schedule and avoiding snafus is the lender's desire and ability to work closely with the loan officer to address questions, concerns and unforeseen circumstances.
Only the lender can provide both the infrastructure and personnel that the originator needs to avoid oversights and wasted time. Because non-QM loans can require income and debt documentation that varies widely, advanced technology by itself is not enough to assure desired outcomes are realized.
For example, at Angel Oak Mortgage Solutions our latest processing application, QuickQual, delivers an automated, detailed prequalification report to the loan officer within minutes of receiving an application. That prequalification report is the road map that specifies what assets and documentation is needed and when they must be delivered. But a prequalification document alone is not good enough.
I have said many times that just about every non-QM loan approval involves personal situations and circumstances that call for strong relationships between the lender and loan officer. That is why it is vital to partner with top-notch non-QM lenders who invest in maintaining a deep staff of experts to collaborate with originators on moving their loans through to closing.
Technology alone cannot provide the support loan officers need to prepare diverse documentation and respond to borrower questions. That's why Angel Oak has more than 100 wholesale account executives combined with the most advanced technology in the non-QM marketplace.
When you establish a road map to the closing immediately after submitting each application, you and your client will understand why a particular non-QM loan product is best in that situation and how to smoothly manage the process. For details on the best non-QM tools and resources, contact your Angel Oak account executive at (866) 837-6312 or visit https://AngelOakMS.com/MAP.
---
Tom Hutchens is executive vice president, production at Angel Oak Mortgage Solutions, an Atlanta-based wholesale and correspondent lender licensed in more than 40 states and operating in the non-QM space for over five years. Tom has been in the real estate lending business for nearly 20 years. He may be reached by phone at (855) 539-4910 or e-mail

[email protected]

.
---
This sponsored editorial originally appeared in the October 2019 print edition of National Mortgage Professional Magazine.