Guaranty Home Mortgage Continues Growth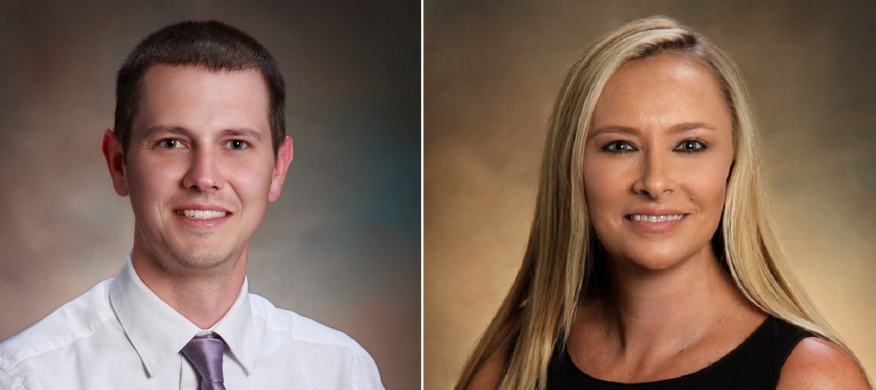 Guaranty Home Mortgage Corporation
has announced the promotion of Ben Gillisse to the role of executive vice president, director of secondary and capital markets. Gillisse brings more than 13 years of experience into his new role. Working with Guaranty Home since 2017, Gillisse leads the capital markets team as the company expands to a nationwide lender.

In his new role, Gillisse will be responsible for hedging and pipeline risk management for Guaranty Home Mortgage Corporation.
Also new to Guaranty Home Mortgage, the addition of Robin Bonnell as senior vice president of compliance. Bonnell brings more than 20 years of experience to her role.
She joins Guaranty Home after a year as senior vice president of compliance at Stearns Lending, where she was responsible for operational compliance. Prior to her time at Stearns, she served as the director of compliance for Certainty Home Loans.