Mortgage Application Activity Flatlines Into November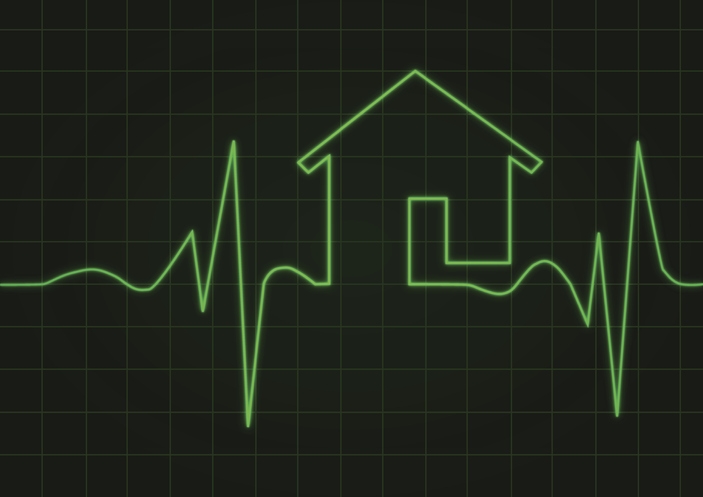 There was minimal movement on the mortgage application from for the week ending Nov. 1, according to data from the Mortgage Bankers Association (MBA).
The Market Composite Index dipped by 0.1 percent on a seasonally adjusted basis
from one week earlier
while the unadjusted index was down by one percent. The seasonally adjusted Purchase Index decreased three percent from one week earlier and the unadjusted index was four percent lower, although the latter was also the Refinance Index increased two percent
from the previous week
and was 144 percent higher than the same week one year ago, while the refinance share of mortgage activity increased to 59.5 percent of total applications
from 58.0 percent the previous week
.
Among the federal programs, the FHA share of total applications decreased to 11.8 percent from 12.0 percent the week prior and the VA share of total applications increased to 12 percent from 11.8 percent, while the USDA share of total applications remained unchanged from 0.6 percent.
Joel Kan, MBA's associate vice president of economic and industry forecasting, acknowledged that affordable homeownership remained a challenge, but pointed out that opportunities still existed for the wealthier house hunters.
"Amidst persistent supply constraints in the entry-level price range, there's evidence that high-end homebuyers are more active this fall," he said. "The average loan size for purchase applications increased to its highest level since May."