Home Purchase Sentiment Down Again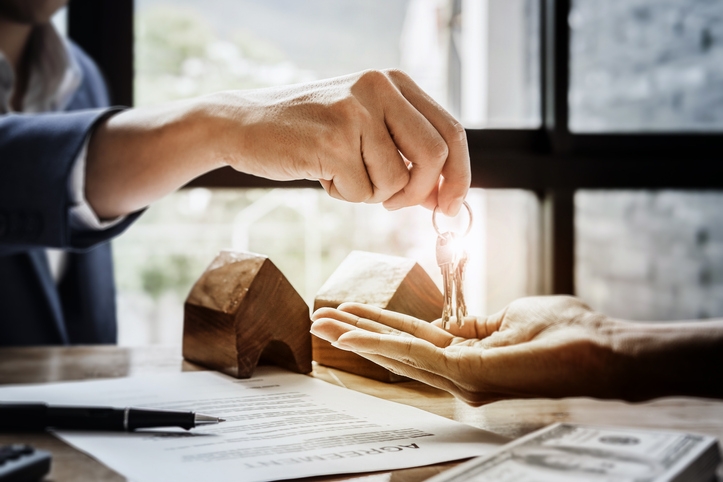 The Fannie Mae Home Purchase Sentiment Index (HPSI) declined for the second consecutive month.
October's HPSI dropped 2.7 points to 88.8. The
HPSI hit a peak in August
at 93.8. Five of the six HPSI components decreased month-over-month during October, led by a net seven-percentage point drop in the "Good Time to Buy" component and a netfive-percentage point drop in the "Household Income is Significantly Higher" component. Nonetheless, Fannie Mae did not view the data report negatively.
"Consumer home purchase sentiment remains robust, with the HPSI still near its survey high despite dipping for a second consecutive month," said Doug Duncan, senior vice president and chief economist. "The 'good time to buy' component has declined notably, despite low mortgage rates, due in part to the persistent challenge of a lack of affordable housing supply. In turn, the net share of consumers expecting home prices to increase over the next 12 months has fallen to its lowest reading in seven years. Still, low mortgage rates and a strong labor market are supporting the index's overall strength, which is consistent with our expectation for a modest expansion in home purchase activity in the fourth quarter."