Zillow: Today's Renters Face Sacrifice and Angst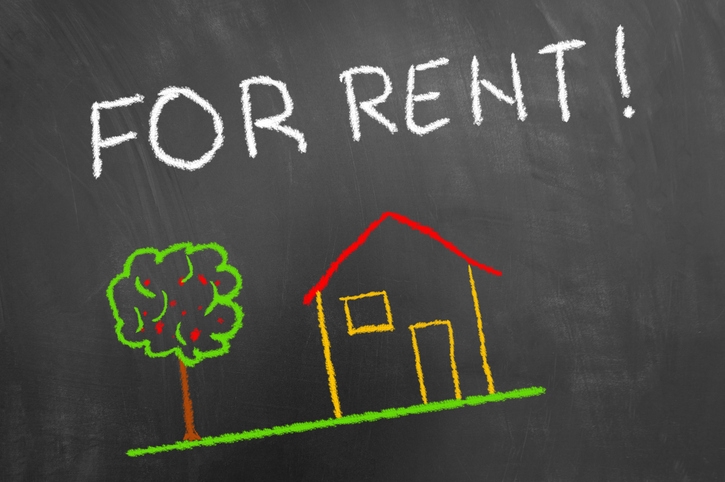 An increase in rents across the country has create a new level of anxiety and challenge for households that do not own their residence, according to
new data report from Zillow
.
The new report, which was based on a survey of 13,000 households, noted that renters typically spend a larger share of their income on rent than they did a year ago in 28 of the nation's 35 largest housing markets. However, 42 percent of these of renters said that they ended up in a location outside of the area they initially considered–mostly because they could not afford homes in their preferred neighborhood.
Zillow found that more than two-thirds of renters have some type of debt, and many are making a financial sacrifice to cover housing expenses. Three-quarters of Generation Z renters and 69 percent of Millennial renters make at least one sacrifice, according to Zillow, compared with 60 percent of Generation X renters and 53 percent of baby boomer and silent generation renters.
"Renting a home in the U.S. is a tale of two renters," said Zillow Economist Kathryn Coursolle. "Renting provides an ideal lifestyle for many who value the freedom to move more easily as life changes and want to be free from the burden of maintenance responsibilities. But there's another group that wants to own a home and views renting as a temporary state until they can make the transition to homeownership. Amid the high home price growth of the past decade or so, saving for a downpayment is a struggle for many renters that are making real sacrifices just to make rent each month, and in some cases are one minor setback away from falling behind."