Wipro Issues New Digital Mortgage Handbook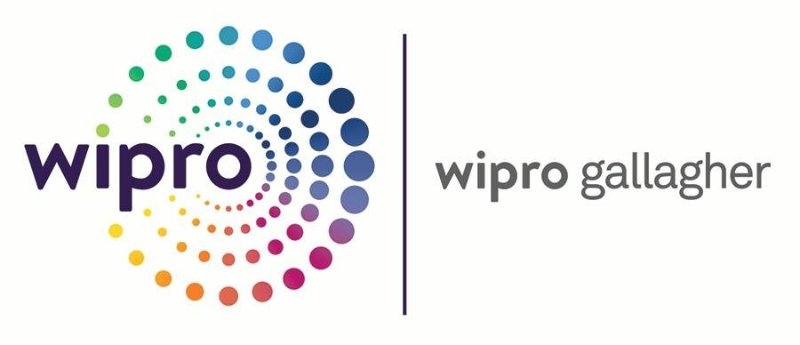 Traditionally, the mortgage industry has run on time-consuming and cumbersome processes that often mystify the new generation of homebuyers. Studies have shown that 18 percent of home loan applicants have to re-do complicated paperwork, causing headaches and wasting precious time in an already lengthy origination process. An alternative breed of digital mortgage providers is changing the equation, with convenient and intuitive digital technologies.
Wipro's Digital Mortgage Handbook
explores the importance of digital experiences for younger demographics as they become first-time homebuyers. It also highlights strategies and benchmarks for creating a true digital experience focused on borrowers' perspectives. Furthermore, the Handbook outlines the most important priorities for lenders heading into the new year and the role of new technology in a changing lending environment.
---