Connecticut Lender Closing After Lengthy Fight With State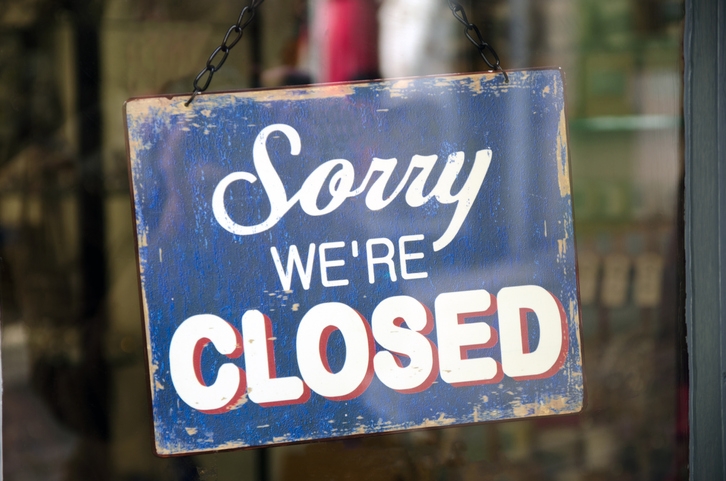 A Connecticut non-bank mortgage lender that was engaged in a long-running fight with the state's banking regulator has announced it will cease operations.
According to a CTNewsJunkies.com report
, John DiIorio, CEO of 1st Alliance Lending in East Hartford, will shut down next month. The company is facing a $1.5 million penalty from the state as part of a license revocation case that has been ongoing for nearly two years.
The state accused 1st Alliance of misleading consumers with call center employees who allegedly performed mortgage origination duties that require licenses. DiIorio insisted the call center employees were never engaged in the loan approval process.
"1st Alliance is dead," DiIorio said. "There is no path forward for this company. We have worked very hard and in good faith with both the banking department and the DECD [Department of Economic and Community Development] to find a path forward, and it simply can't be done."
DiIorio said he is planning to launch a new company in either New Hampshire, Massachusetts or Rhode Island next year, but offered no specifics. He also vowed to fight to restore 1st Alliance Lending's name.
"We will see this through and we will come back," he said.