Q3 New Home Sales Prices Down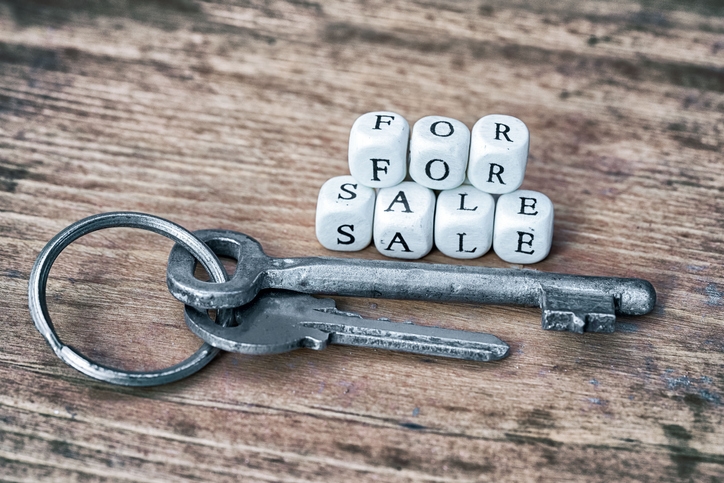 New home sale prices during the third quarter fell 1.5 percent from one year ago to a median of $370,300,
according to new data from Redfin
. This marked the most acute decline since at least 2012 and the third consecutive quarter of declines.
But while prices were down, sales were up. New home sales rose 5.6 percent, marking the second consecutive quarter of increases. This occurred while the new-home supply decreased 7.9 percent year-over-year, the biggest inventory drop since at least 2012 and the second straight quarter of declines.
As for existing homes, prices rose 4.2 percent year-over-year while sales increased 2.1 percent and inventory fell 6.9 percent.
"Buyers are returning to the new home market thanks to low mortgage rates and relatively low prices," said Redfin Chief Economist Daryl Fairweather. "And builders, also taking advantage of low interest rates to fund projects, are paying attention to preferences for affordability, which has led to more sales. Residential construction was a bright spot in the economy in the third quarter, a sign that builders are working to fill an inventory gap. As we head into the new year, I expect more new-home listings to hit the market, which should help sustain the relatively high level of sales."