National Delinquency Rate at Near-Record Low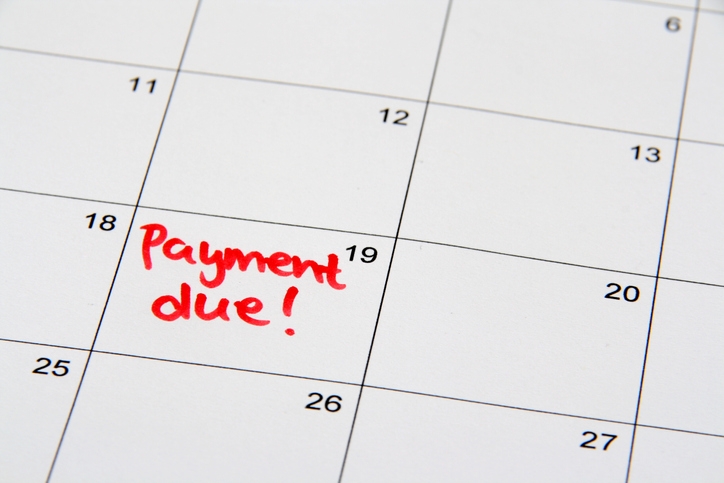 The national delinquency rate fell to 3.39 percent in October, according to new data from Black Knight Inc. Last month's rate was nearly
seven percent lower than the October 2018 level
and was within 0.03 percent of the record low set in May 2019.
Black Knight also noted that October's level of serious delinquencies was down by 10,000 from September while the number of loans in active foreclosure was up by 3,000 from the previous month.
October also witnessed a 16 percent increase in prepayment activity to the highest level since May 2013. Black Knight noted that prepay activity was up 134 percent year-over-year thanks to refinancing homeowners taking advantage of low interest rates, although recent mild increases in the 30-year rate could slow that activity in the near future.