MassHousing Expands Downpayment Assistance Program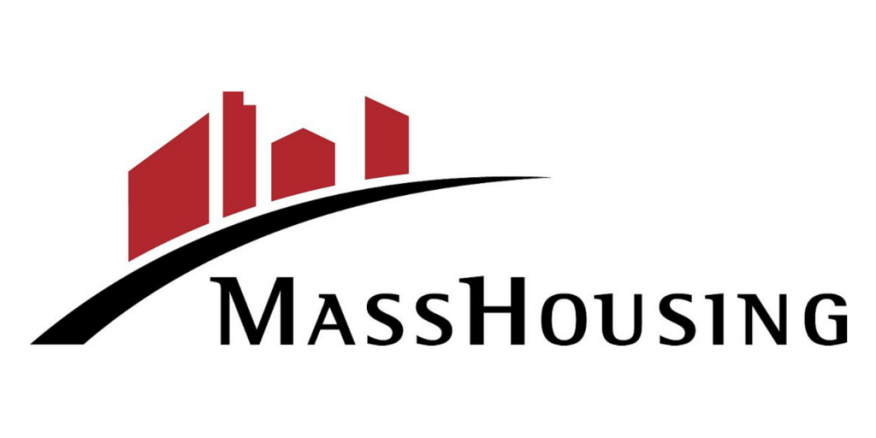 MassHousing
, the state housing finance agency for Massachusetts, has expanded its downpayment assistance to borrowers with higher incomes.
The program, which launched in March 2018, allows eligible first-time homebuyers to finance some or all of their downpayment with a 15-year fixed-interest rate second mortgage. To date, 1,877 households used the program to purchase their first home, and the total activity represent $13.8 million in downpayment financing. Overall, MassHousing DPA has generated $439.7 million in first mortgage lending to first-time homebuyers in Massachusetts.
Under the expansion, the downpayment assistance loans will now cover up to $15,000, or five percent of a purchase price, up from the previous limit of $12,000 or three percent of the purchase price. MassHousing is also raising income eligibility to 135 percent of the area median income for purchases in Boston and 26 other cities across the state. Also, the program will now enable downpayment assistance loans to be used for the purchase of multifamily properties.
"MassHousing's downpayment assistance program has successfully helped more than 1,800 Massachusetts households purchase their own home and these new enhancements we are announcing today will make sustainable homeownership possible for more homebuyers, in more communities, across Massachusetts," said MassHousing Executive Director Chrystal Kornegay, who added the program "has been a powerful tool in addressing the state's racial homeownership gap. This program expansion will further enhance MassHousing's ability to make sustainable homeownership possible for families across Massachusetts."