New Forecast Predicts Slowing Housing Market for 2020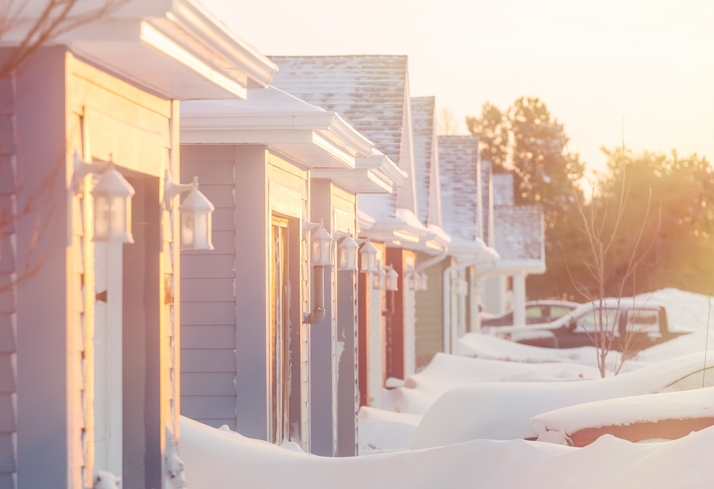 The start of the next decade will witness a slowdown in the national housing market, according to a
forecast from Realtor.com
.
In making this forecast, Realtor.com predicted inventory shortages that could reach record lows, coupled with flattening sales prices in more than one-quarter of the largest metro areas and an increased number of baby boomers remaining in their properties. Sellers for entry-level homes will see more profits while the luxury market will soften.
Millennials will become the most dominant force among buyers in 2020, the forecast continued, but will face ongoing problems in locating affordable homeownership options despite mortgage rates that will average around 3.85 percent.
Realtor.com added that although a recession isn't likely in 2020, the economy will show signs of losing some vibrancy. Adding a sense of unpredictability to the picture is the 2020 election, with a contentious presidential race and campaigns for 35 of the 100 seats in the U.S. Senate and all 435 seats in the House of Representatives.
"Housing remains a solid foundation for the U.S. economy going into 2020," said George Ratiu, senior economist at Realtor.com. "Although economic output is expected to soften–influenced by clouds of uncertainty in the global outlook, business investment and trade–real estate fundamentals remain entangled in a lattice of continuing demand, tight supply and disciplined financial underwriting. Accordingly, 2020 will prove to be the most challenging year for buyers, not because of what they can afford, but rather what they can find."