Obamas Buy $11M Martha's Vineyard Mansion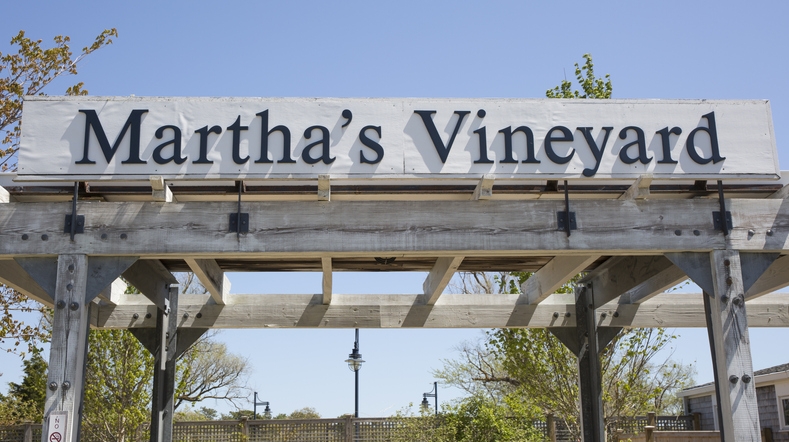 Former President Barack Obama and former First Lady Michelle Obama have reportedly purchased a 29-acre estate on Martha's Vineyard for $11.75 million.
According to a report in The Hill
, the Obamas acquired a nearly 7,000-square-foot home with seven bedrooms, eight-and-a-half bathrooms, two guest wings, a boathouse and a pool. The property is located in Edgartown, Mass., and its former owners are reportedly Boston Celtics owner Wycliffe Grousbeck and his ex-wife, Corinne Grousbeck. The Obamas visited Martha's Vineyard for summer vacation during their White House years and rented their new home last summer while visiting the island.
The purchase is the latest example of the Obamas' rise to wealth over the past decade. According to Business Insider, they entered the White House in 2009 with a $1.3 million net worth in 2008 which has since grown to $40 million. They also own property in Chicago and Washington, D.C.