Renzi Named CEO for Common Securitization Solutions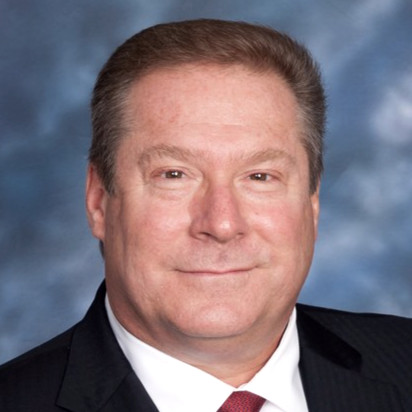 Prior to joining CSS, Renzi was president and chief operating officer (COO) for Cenlar FSB, and president and CEO of Ditech Holding Corp. Earlier in his career, he was COO and managing director of Citibank Mortgage, Retail and Commercial Banking North America, and executive vice president of single-family and operations and technology at Freddie Mac.
"We are fortunate to have found an individual with deep industry experience in leading large, complex organizations," said David Benson, president of Fannie Mae and CSS Board Member. "We're delighted to welcome Tony to the CSS organization and look forward to working with him to strengthen and grow the services provided by CSS."