Redfin: Bidding Wars Continue to Cool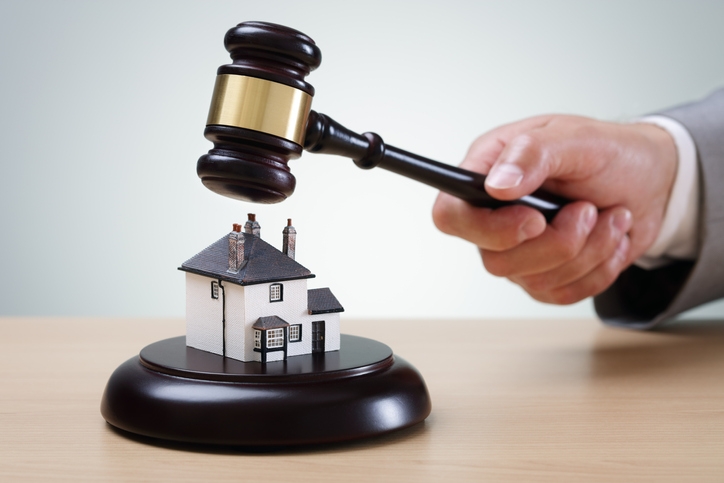 New data from Redfin
reaffirms a decline in homebuyers facing a bidding war, with November's activity falling 29 percent from one year earlier and hovering at the 10-year low for the fifth consecutive month.
San Francisco was the only major metro tracked by Redfin to record competitive bidding last month, although its 30 percent level was slightly lower than the 34 percent level from October and was significantly below the 53 percent level from one year ago. The bidding war rate hit its lowest point in at least five years in November in Chicago, Houston, Portland and Los Angeles.
"Even though the number of homes for sale has been falling faster than we normally see this time of year, buyers just aren't feeling any sense of urgency right now," said Redfin Chief Economist Daryl Fairweather. "The supply and demand data still says that it's a seller's market, but homebuyers working with Redfin agents in places like Portland and Denver are feeling and acting like they're in control. Most of the homes that they are seeing are simply not worth getting into a bidding war over, so they're more than willing to wait until the new year in the hopes that more homes will hit the market."