Rental Fraud Widespread in Property Listings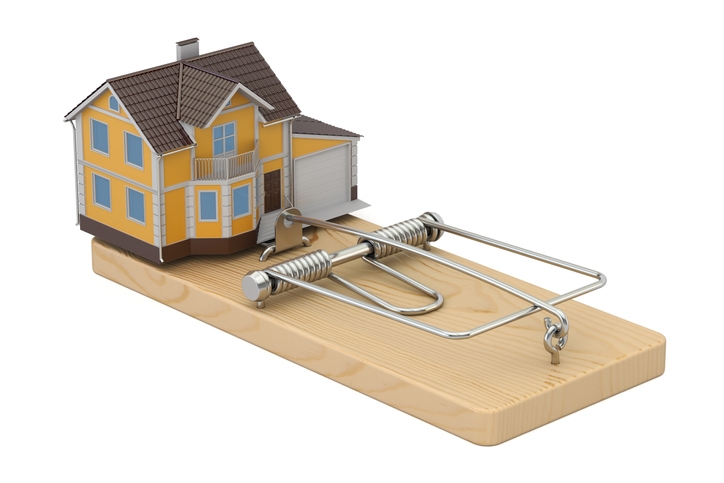 As if renters didn't have enough problems, a new study by the Better Business Bureau (BBB) has determined high levels of fraud in online property listings.
The
BBB Scam Tracker
received more than 1,300 reports of rental fraud from 2016 to 2019, covering both residential and vacation properties. However, the organization's newly released "Is That Rental Listing Real?" determined that while 85 percent of consumers encountering fake rental listings did not fall for the online chicanery, the data suggests that the volume of rental scams lurking on the Internet is acute. Indeed, the BBB noted the FBI's Internet Crime Complaint Center reported more than $37 million in losses between Jan. 1 and Oct. 20 of this year from listings that mention the word "rent."
"Be wary of any rental listing that seems too good to be true," said Claire Rosenzweig, president and chief executive officer of BBB Serving Metropolitan New York. "In a tight rental market like New York, fear of missing out can drive consumers to pay quickly for a seemingly perfect rental–but before you put down any money, it's vital to check the listing details."
The BBB also encouraged victims of rental fraud to file reports with the police.