Guild Mortgage Named a Top Workplace for Seventh Consecutive Year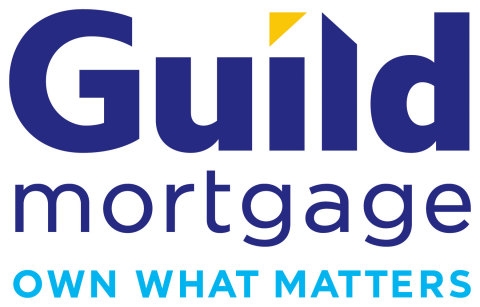 Guild Mortgage
has been named a winner of the "2019 Top Workplace" award by
The San Diego Union-Tribune
, earning the distinction for the seventh consecutive year. The Top Workplaces Program honors companies that have outstanding workplace culture and business environments highly valued by their employees. The rankings are based on the results of an anonymous employee survey administered by Energage LLC, a provider of technology-based employee engagement tools.
The online survey asks employees to rank levels of satisfaction with their jobs, feelings of appreciation, confidence in the future prospects of the company and manager effectiveness. In addition, it measures aspects of workplace culture, including alignment, execution and connection.
The Top Workplace survey was sent via e-mail to employers and staff of public, private, non-profit and governmental organizations in the San Diego area with 50 or more employees. The rankings require a minimum 35 percent response rate to qualify. Companies who score the highest receive the top rankings in one of three categories based on the size of the organization:
 
►Large: 500 or more employees
►Midsize: 100 to 499 employees
►Small: 50 to 99 employees
 
Guild Mortgage, which employs more than 700 people in San Diego County and had 71 percent of its employees respond to the survey, was ranked 10th in the large company category. Guild was the highest-ranked company in the financial services and insurance sector.
"We're pleased to see ongoing recognition and appreciation by our employees for our entrepreneurial culture and commitment to developing personal relationships with our customers and our employees," said Mary Ann McGarry, president and chief executive officer of Guild Mortgage. "We received a tremendous response rate and our employees provided valuable feedback on this survey again this year. We always appreciate the insights the Top Workplace survey provides and look forward to continuing to find ways to improve for continued growth and recognition as a great place to work."
More than 2,000 San Diego companies and organizations were invited to participate in the survey in 2019, with a record 126 employers agreeing to take part in the process. Combined, they employ nearly 30,000 people in San Diego County, with 17,213 people responding to the survey. The San Diego Union-Tribune recognized 85 employers as Top Workplaces.