"Beverly Hillbillies" Mansion Sells for $150M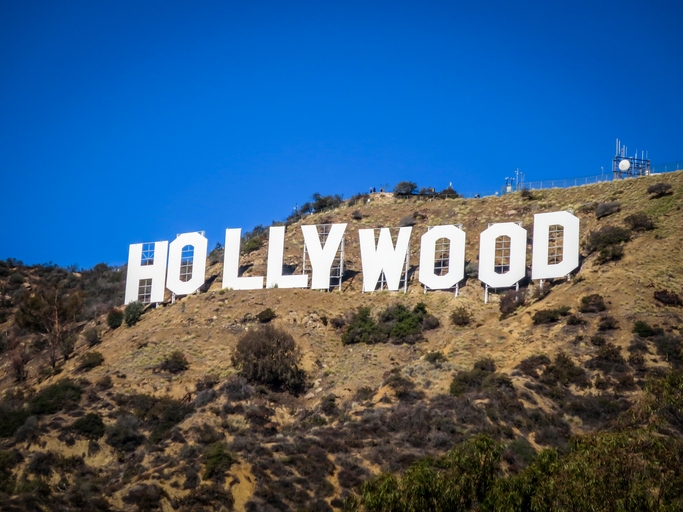 A California mansion that is known to sitcom fans as the home of the zany Clampett family has sold for the highest price in the state's history of residential real estate transactions.
According to a Los Angeles Times report
, the 26-room, 10-acre Bel Air estate of the late Univision executive A. Jerrold Perenchio has sold for about $150 million, breaking the record of the $119.75 million selling price of the Manor in Holmby Hills set earlier this year. The transaction also included the former home of President Ronald Reagan and his wife Nancy, which is based just behind the main estate. News Corp. Co-Chairman Lachlan Murdoch was identified as the buyer, who will be paying an annual property tax bill of $1.3 million.
The property, which is formally known as Chartwell, gained pop culture immortality as the Clampett residence in the opening credits of the classic sitcom "The Beverly Hillbillies." However, the series was shot in a studio and the property is not open to the sitcom-loving public.