Trump-Branded Condos Losing Their Brand Luster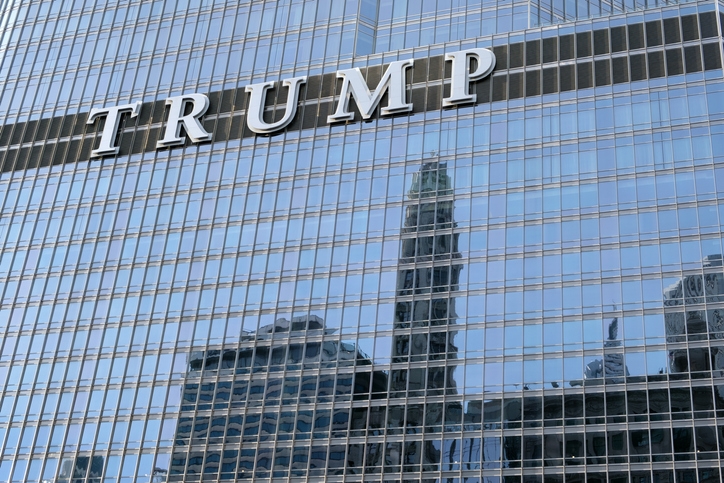 Condominiums that carried the "Trump" brand sold for an estimated $729,000 nationwide,
according to a new report from Redfin
. Although these sales were 20 percent more than the typical sale price for comparable luxury condos, it also represented a 28 percent percent decline on the Trump-branded property sales in the three years since the 2016 election.
Redfin tracked luxury condo sales in the 10 areas where Trump buildings are located, excluding New York City where data was not available. The study determined that Trump-branded condos sold for less in the post-election period (November 2016 through mid-November 2019) than before the election (January 2014 through October 2016). And while comparable luxury condos sold for 10.5 percent less after the election, the typical sale price for a Trump-branded condo dropped 16 percent post-election.
Redfin also noted that condos listed for sale in Trump-branded buildings were less likely to mention the name "Trump" in 2019 than pre-election: 65 percent of condos listed in Trump-branded buildings mentioned the name "Trump" in marketing remarks from January through mid-November 2019, compared to 81 percent in 2015, the year before he was elected President.
"It's not surprising that sellers and their agents are less likely to identify a home with Trump now that he's President, as that could limit their buyer pool," said Redfin Chief Economist Daryl Fairweather. "Marketing to just one side of the aisle—even if it's just mentioning a politician's name—could mean half as many potential buyers see a home."