Settlement Reached in GSE Bond Price-Fixing Lawsuit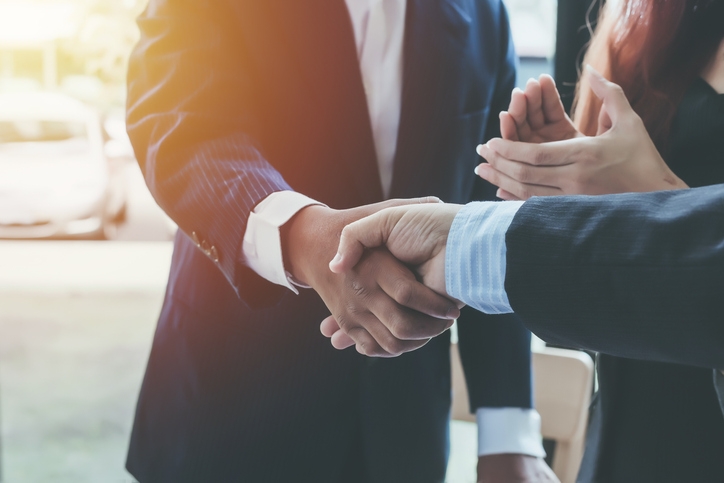 Pennsylvania State Treasurer Joe Torsella has announced the
filing of a Proposed Stipulation of Settlement
that will resolve the remaining claims against 12 financial institutions in a lawsuit alleging price-fixing of bonds backed by the government-sponsored enterprises (GSEs).
The financial institutions were sued in a class action filed in March 2019 that accused them of overcharging for GSE bonds between Jan. 1, 2009 to Jan. 1, 2019, with the goal of generating more profits for themselves.
Under the terms of the settlement, the 12 financial institutions–BNP Paribas, Cantor Fitzgerald, Citigroup Global, Credit Suisse, HSBC, J.P. Morgan, Merrill Lynch, Pierce, Fenner & Smith Inc., Morgan Stanley, Nomura Securities, SG Americas, TD Securities and UBS Securities–will pay a combined $250 million in damages. Four other financial institutions–Deustche Bank, First Tennessee Bank, Goldman Sachs and Barclays–reached an earlier settlement with Torsella's office for $136.5 million.
While the financial institutions are not required to acknowledge responsibility as part of the settlement, they agreed to establish an anti-trust compliance program related to the GSE bond market. The case is presently before the U.S. District Judge for the Southern District of New York.
"The allegations in this case were preventable from the start," said Torsella. "If the proper safeguards were in place at these banks, we wouldn't need to be here knocking the door down on behalf of investors who were harmed by the banks' conduct. In addition to a financial recovery, my focus in this case has been and remains reforming the government-sponsored entity bond market, to which most public investors are exposed, so that this conduct is not only corrected, but that it is prevented.
"As a result," he added, "some of the largest banks in the nation—for the first time—will implement strong antitrust compliance measures to do just that. I'm proud of the progress that has been made so far and will continue to fight against Wall Street manipulation for Pennsylvania taxpayers."