Warren Backs Bill Enabling VA Loans for Cannabis Industry Vets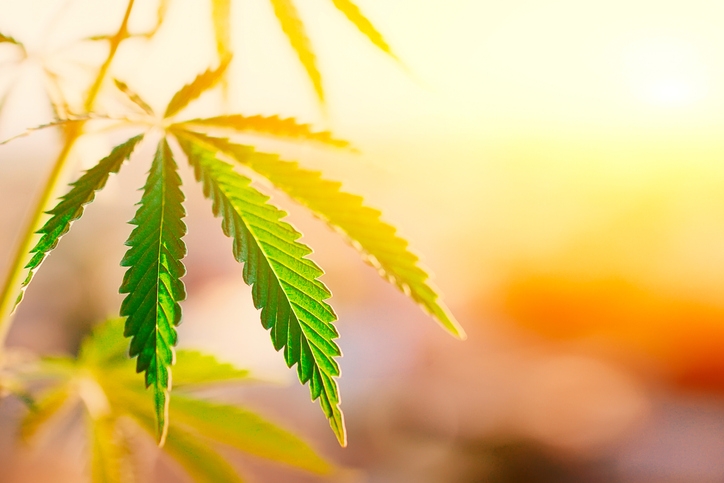 Sen. Elizabeth Warren (D-MA) is part of a
bipartisan legislative effort
to stop the Department of Veterans Affairs (VA) from denying VA-backed home loans to veterans working in their state's legal cannabis industry.
Although cannabis remains illegal under federal law, numerous states have either legalized or decriminalized marijuana and cannabis-based products. However, as a federal agency the VA can prevent veterans earning verified income from a state cannabis industry from obtaining a VA loan.
Warren, who is seeking the 2020 Democratic nomination for president, co-sponsored the new legislation with Sen. Cory Gardner (R-CO), and companion legislation was introduced in the House by Rep. Katherine Clark (D-MA) and Rep. Jenniffer González-Colón (R-PR).
"Veterans have sacrificed so much for this country, but our outdated federal marijuana laws prevent many veterans from getting the loans they need to buy homes," Warren said. "Our bipartisan bill would ensure that veterans who work in their state's legal cannabis industry can access VA home loans and realize the dream of homeownership."
Four federal agencies, in conjunction with the state bank regulators, 
recently released a statement
 clarifying the legal status of hemp growth and production and the relevant requirements under the Bank Secrecy Act (BSA) for banks providing services to hemp-related businesses.