More Construction Jobs Added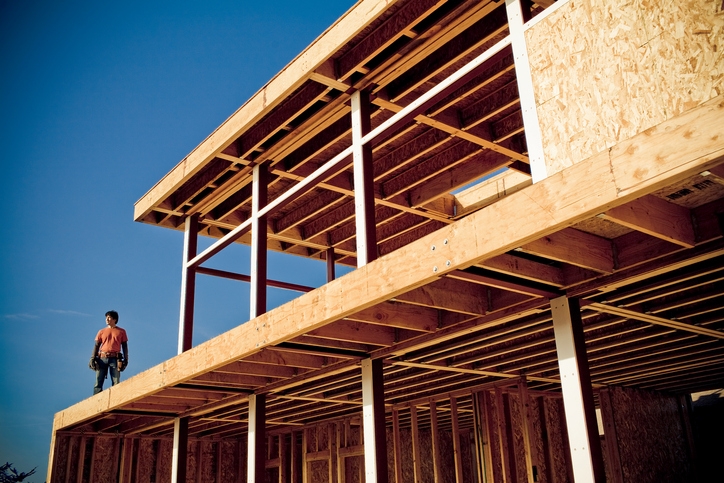 The construction industry enjoyed a strong level of hiring activity last month, according to an analysis by the Associated General Contractors of America of Labor Department data.
During November, 38 states and the District of Columbia reported the addition of construction jobs from one year earlier, while construction employment increased in 18 states from October to November. Texas added the most construction jobs over the year (56,000 jobs, 7.5 percent), followed by California (29,400 jobs, 3.4 percent) and Florida (26,700 jobs, 4.9 percent), but Louisiana lost the largest number and percentage of construction jobs (-9,200 jobs, -6.2 percent).
"It is encouraging that so many contractors were able to add employees even with overall unemployment at a 50-year low and construction job openings at a record high," said Ken Simonson, the association's chief economist. "Our survey found that contractors in all parts of the country remain optimistic about demand for projects, and they intend to increase headcount in 2020, but finding workers is a major challenge."
According to the latest National Association of Home Builders/Wells Fargo Housing Market Index (HMI), builder confidence in the market for newly-built single-family homes
reached its highest level
since June 1999 earlier this month.