The Beckwith Blog: The Back to School Mindset
I've been writing about this for years since I learned the traits and proven results of "top of mind" awareness. In this article that I previously wrote for LinkedIn, I break down how this mindset effected incredible sales results. Also, these techniques are elaborated upon in my now award-winning sales book by the Los Angelos Best Book Awards for 2019,
Wise Eyes: See Your Way to Success
.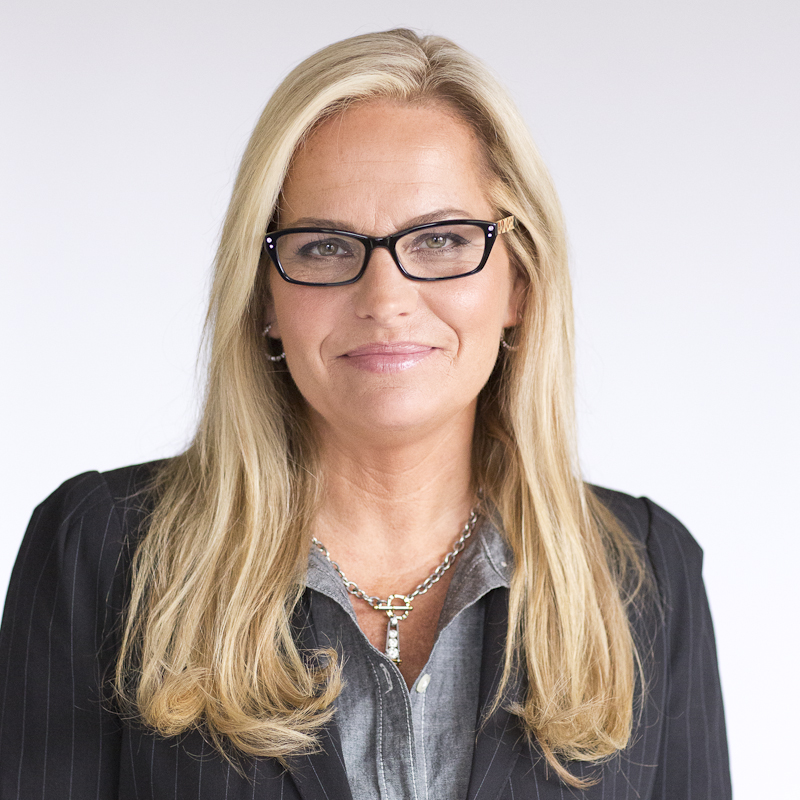 I know exactly where I was when I first learned about Reticular Activation. I was on the sales floor of one of my old company's district offices in Tampa, Fla., listening to a peer sales manager share his understanding of how this worked. He was impressive and articulate. He used examples and practical application so that his audience could apply his lesson easily. It changed my life in sales. I have been paying forward this lesson for nearly 15 years now. It can and will change your sales results immediately.
The definition of "Reticular Activation" is this: "The Ascending Reticular Activating System (ARAS), also known as the extra thalamic control modulatory system or simply the Reticular Activating System (RAS), is a set of connected nuclei in the brains of vertebrates that is responsible for regulating wakefulness and sleep-wake transitions."
So there you go, needed to get that part out of the way. Where am I going with this? Glad you asked!
RAS has many functions, but one of them is filtering, like a secretary who controls who visits his/her executive, a system of what gets through, but in this case to your brain. That said, your conscious mind can take in far less data than your subconscious mind. In fact, it's billions per parts of data difference. Why is that relevant? Because you need your subconscious mind to be working for you in order for this to work. This will require a change in how you think daily, but it's not hard at all.
So, here are some practical application examples:
1. When you bought your last car and if you researched that car, test drove that car, shopped for that car, did you notice that afterwards that you saw this car on the road at a far higher frequency? The reason for that is your RAS or filter allowed your brain to pull that focus to the top. There were NOT more cars of this type around you than before you told your brain this was of interest, but your RAS was set to bring them into focus, Top of Mind. Make sense?
2. A second example might be when you hear a strange word you've never heard before, BUT then you hear it again and again. Is that just a coincidence? No. It's your RAS at work. Your filter is bringing it forward.
3. What about a song you like that you are playing often and suddenly it's now being played everywhere, you hear it in stores, when driving, etc. RAS again at work.
4. What about when you had a baby? Whether man or woman here, as a new parent, you were in baby stores, checking out furniture, talking to everyone about the baby coming, online shopping for baby stuff, reading baby books, going to the baby doctor and you were certain it was the perfect time to have a baby because from your seat, it appeared the world was pregnant around you, as if an epidemic? No. RAS was at work here yet again.
So, now you understand what RAS is and how it works to filter things. Let's put this to work for you in a money-making way. Let's bring sales Top of Mind. When you get up in the morning and begin your routine, what are you thinking about
What if you were thinking about all the sales you are going to make that day? What if when you got dressed, part of your routine was to put 12 business cards in your pocket with the belief that you will find 12 new people a day to hand them out to and to share with them what you do?
What are the opportunities within a day to find 12 people that you believe would want to help you make a sale? What if I told you to put 25 business cards in your pocket per day and that for every person you gave one to, you also handed them a second or even third card and said, "I build my business on referrals and would appreciate your help sharing that I do 'X' for a living?" Would these people want to "help" you?
So, let's name people in your inner sphere of influence that you might hand a card to every day starting with you leaving your driveway on your way to work:
►The guy/gal at the convenience store where you stop for gas and gum.
►The guy/gal at the coffee shop and all their co-workers.
►The teachers at your sons/daughter's school.
►The other parents at your sons/daughter's school.
►Your mechanic and all his/her co-workers.
►Your landscaper and all his/her co-workers.
►Your hairdresser and all his/her co-workers.
►Your child's sports coach and all their peers and the parents of the kids on your child's team.
►Your handyman.
►Your mailman/woman.
►All the neighbors on your street.
►All the people in the businesses on your street.
►All the people in the businesses at your place of employment in your building and on your business street.
►All of your friends and their friends.
►Your family.
►Your parents' friends.
►Your friend's families.
►Your veterinarian and all their coworkers.
►Your doctor and all their co-workers.
►Your child's pediatrician and all their co-workers.
►Your dentist and all their co-workers.
►Your dermatologist and all their co-workers.
►Your spa and all their employees.
The list is endless!!!!
So, my final question is truly simple in applying this system and bringing SALES to the Top of YOUR Mind and RAS. Is sales at the Top of Your Mind every day? Because, when you begin to realize that sales are all around you and that people you give business to and interact with want to "help" you, then you will have it come to your mind constantly. It's up to you to feed your subconscious. We see what we want, it's the basic Law of Attraction and in truth, the Law of Attraction cannot work without RAS, and RAS cannot work until you feed it what you want.  It's really that simple.
Bonus tip: Using mortgage sales as an example, but is applicable to any type of product sales … what do you think is at Top of Mind for your clients who are buying, selling or refinancing a home? Their RAS is having them be aware of all of those people around them at work, neighbors, family members and friends who are also buying, selling and refinancing a home. Thus your greatest place to gain referrals is the current customer you are working with. THEY have referrals. THEY know who around them is doing what they are doing right now and you are displaying your impeccable knowledge and service right now so asking them to refer you should be pretty simple.
Sales is not hard, but it is not for the lazy. If you are smart and you have any kind of work ethic, there is endless money waiting for you!
Good luck!
---
This article was originally written for LinkedIn.
---
Christine Beckwith is a 30-year mortgage industry veteran who has broken many glass ceilings and has blazed a trail for many female professionals to come. Christine is currently president and chief operating officer of 20/20 Vision for Success Coaching and Consulting, a decorated, sought after and award-winning leader. Christine may be reached by e-mail at Christine@VisionYourSuccess.net.
---
This article originally ran in the September 2019 print edition of National Mortgage Professional Magazine.