The Elite Performer: Season-Proof Your Business
In the mortgage and real estate business, we always tend to hear about "seasons." Spring will bring more inventory, buyers get more active in summer before school starts, people don't like moving around the holidays, etc. While the seasons may play a small role in motivating certain buyers and sellers, I believe we tend to over-think potential demands for our services simply by the date on the calendar. Many things are hard to predict in our industry and especially economically, but never 'project" a lull in business and always strive for market share and influence.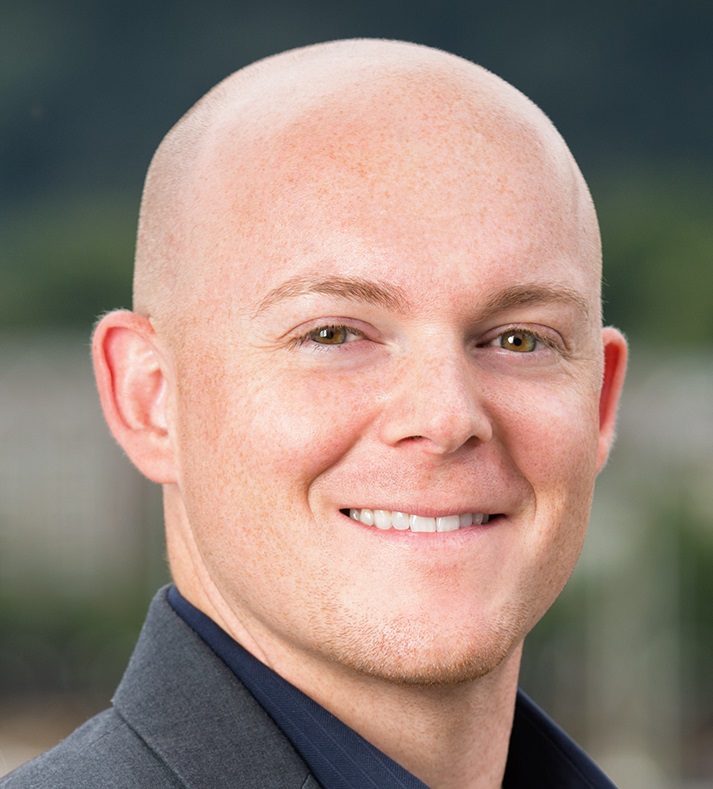 Some of my busiest months have been when others feel like they are in a lull. Partially, this may be caused by a lack of motivation by others or slowing down with the assumption the calendar is causing it. It may not be the calendar, but simply these assumptions. Buyers and sellers are active all year long. In addition, opportunities can be found where others don't look. Your viewed "off time" is the perfect chance to get your name out there and invest in marketing and exposure. If you're working, never take time off.
Anytime you feel things slow down, look at this as an opportunity. It will allow you some additional time to invest in strategic planning, marketing, team building, etc. Don't just wait around for something to happen and lose these opportunities. Be proactively present and engaged, always. Plot your next moves, set outlandish goals, and when time permits, relax. Clear your head and remain focused, no matter what season you're in and give 110 percent every day … especially when you feel you're in a lull.
---
Andy W. Harris, CRMS is president and owner of Lake Oswego, Ore.-based Vantage Mortgage Group Inc. and past president of the Oregon Association of Mortgage Professionals. He may be reached by phone at (877) 496-0431, e-mail AHarris@VantageMortgageGroup.com or visit VantageMortgageGroup.com.
---
This article originally ran in the August 2019 print edition of National Mortgage Professional Magazine.
---