California Housing Closed 2019 with $615K Median Price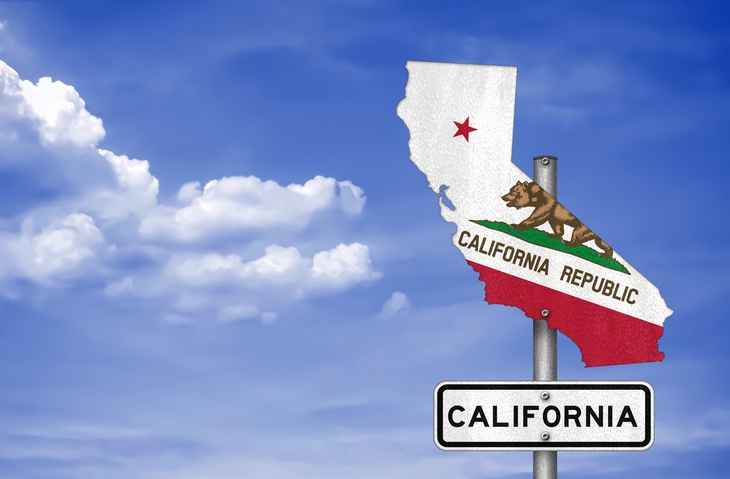 California's housing market ended December with 398,880 closed sales, according to data from the California Association of Realtors (
CAR
). This marked the first time in six months that sales fell below the 400,000 benchmark.
California's sales volume was down 1 percent from 402,880 sales in November, but was up 7.4 percent from the 371,410 level from December 2018. At the same time, median price was up 4.3 percent from November's $589,770 to $615,090 in December and climbed 10.3 percent from $557,740 in December 2018. The year-over-year price increase was the largest since May 2014 and the first double-digit price increase in more than five-and-a-half years. 
Last month, California's active listings declined 26.5 percent after a 22.5 percent decrease in November. December marked the sixth consecutive month of year-over-year decline in supply, and it was the largest since April 2013. The median number of days it took to sell a California single-family home fell from a year ago, declining to 28 days last month from 32 days one year earlier.
"Despite a sales slowdown at year-end, home sales were up from a year ago as interest rates remained low," said 2020 CAR President Jeanne Radsick. "It's important to note, however, that the increase was due partly to low housing demand in the prior year. Looking ahead, low rates should continue to provide support to the market as buyers have become more motivated to get back into the market, and home sales in California should see an improvement at the start of the year."