RE/MAX: December Home Sales at 10-Year High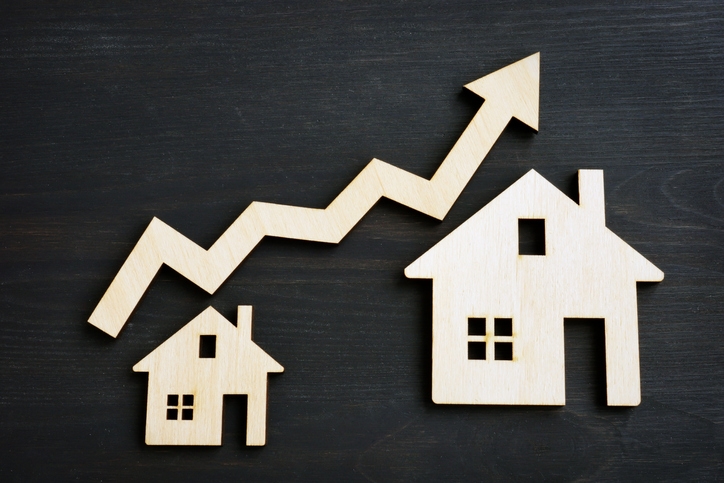 December's housing market recorded a 13.5 percent year-over-year increase, according to new data from
RE/MAX Holdings
. This represented the highest increase of any month in 2019 and the highest for the month of December since 2009. Of the 54 metro areas surveyed in December, the overall average number of home sales was up 4.1 percent compared to November.
December's median sales price of $266,000 was 11.1 percent above the December 2018 level and marked the highest year-over-year increase for any month of 2019. On a monthly measurement, the median sales price was up by 3.8 percent. Only one metro area, Burlington, Vt., saw a year-over-year median sales price decrease with its 3.3 percent drop.
"It was good to see the year-over-year spike in December home sales, indicating robust homebuyer interest," said Adam Contos, CEO of RE/MAX Holdings. "The strong December capped a solid second half of 2019, with year-over-year sales increases in four of the final six months. The gains were largely attributable to low interest rates and high demand, and with those factors still in place, we expect sales to continue at a solid pace into the first part of this year."
The average number of days on the market for homes sold in December was 54, up five days from November but down one day from the average in December 2018. The number of homes for sale was down 13.7 percent from November and down 14.5 percent from December 2018.  The inventory supply inventory of 3.3 months was below the 3.5 month in the previous month and 4.8 months one year earlier.