Luxury Manhattan Home Prices at Six-Year Low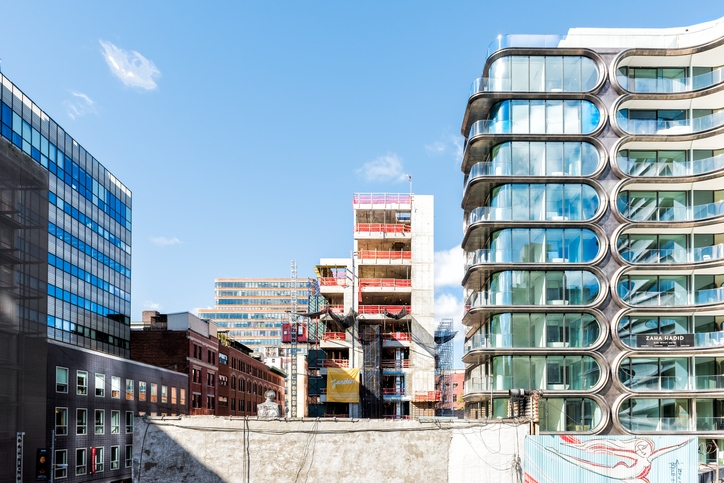 The new study defined Manhattan's luxury tier as representing the top 20 percent of the market, with homes priced at or above $3.8 million. However, price levels were down by 6.1 percent from one year earlier, while the luxury inventory expanded 12.2 percent over the same period, with 4,354 homes for sale in this corner of the market.
"With so much new construction saturating the Manhattan real estate market, we were bound to see prices start to sink at record paces," says StreetEasy Economist Nancy Wu. "This is happening across all price points and boroughs, as prospective buyers wait out the market from the comfort of their rentals. Market dynamics in 2020 will continue to favor the buyer across all price tiers, and many sellers will have to face the fact that if they want to sell, it may very well be for less than their initial asking price."
For the entire housing picture, Manhattan's home prices fell 3.7 percent in the fourth quarter to $1.08 million while inventory rose by three percent. Home stayed on the market for 96 days, 10 days more than last year.