Study Finds Millennials Overwhelmed With Homebuying Process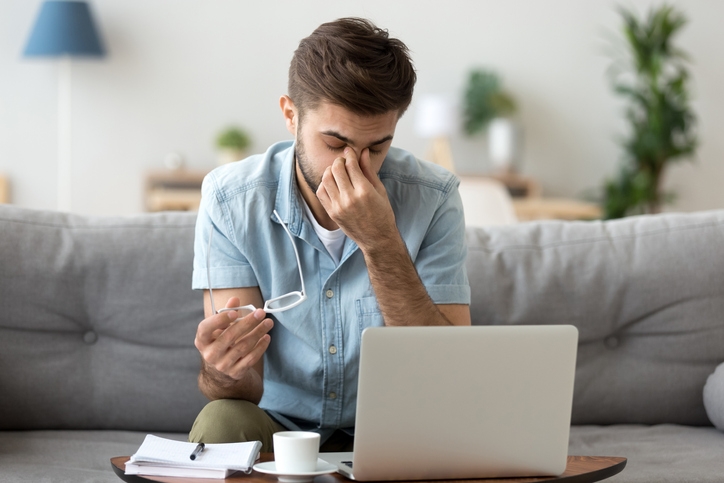 Three out of four Millennials believe that being a first-time homebuyer is an overwhelming process, according to
TD Bank's First-Time Homebuyer Pulse
. But despite the emotional exhaustiveness, 68 percent of this demographic feel it's a good time to buy a home and 52 percent said they were actively searching home listings online.
The new study, which polled more than 850 Millennials between the ages of 23 to 38, found 52 percent have started saving for a down payment and 53 percent have reviewed their credit report, with 42 percent setting up a budget for their home purchase.
However, 22 percent of respondents blamed high prices in the neighborhoods where they want to live has prevented from purchasing a home to date and 36 percent complained that homes were overpriced. Furthermore, 17 percent of buyers said they have yet to buy a home because they enjoy renting in their current neighborhood, but can't afford to buy there, while only 30 percent said they have spoken with a mortgage lender about the process.
"It continues to amaze me how many buyers begin their home search without first speaking with a mortgage lender," said Rick Bechtel, head of U.S. residential lending at TD Bank. "A knowledgeable loan officer will work hand-in-hand with a buyer to help them understand mortgage and homeownership costs and establish a realistic budget. To put the cart before the horse is to pursue a significant life decision with possibly incomplete or inaccurate information."