FHFA Realigns Management Structure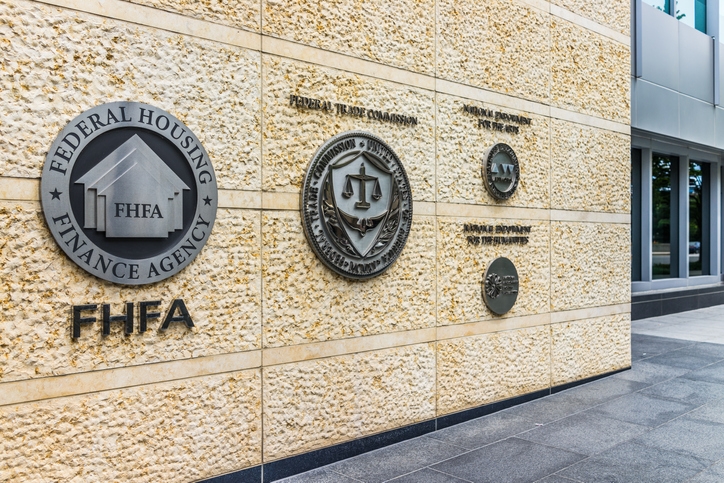 The
Federal Housing Finance Agency (FHFA)
has announced a realignment of its structure, with the creation of new units and executive personnel changes designed to prepare the regulatory agency to operate more efficiently after the government-sponsored enterprises (GSEs) are released from federal conservatorship.
"The changes we are implementing today will solidify FHFA as a world-class regulator," said FHFA Director Mark Calabria. "The revised structure and appointments of highly qualified senior leaders will ensure that FHFA continues to protect taxpayers from future bailouts and deliver on our obligation to create a competitive, liquid, efficient and resilient housing finance market."
The FHFA will create three new units that report directly to the Director:
The Division of Conservatorship is being renamed the Division of Resolutions.
The realignment process will also include the hiring of officers to fill vacancies including an OEOF Director, a Chief Economist, a Senior Associate Director for Data and a Chief Operating Officer.