Freddie Mac's Deborah Jenkins Named to the Board of MBA Opens Doors Foundation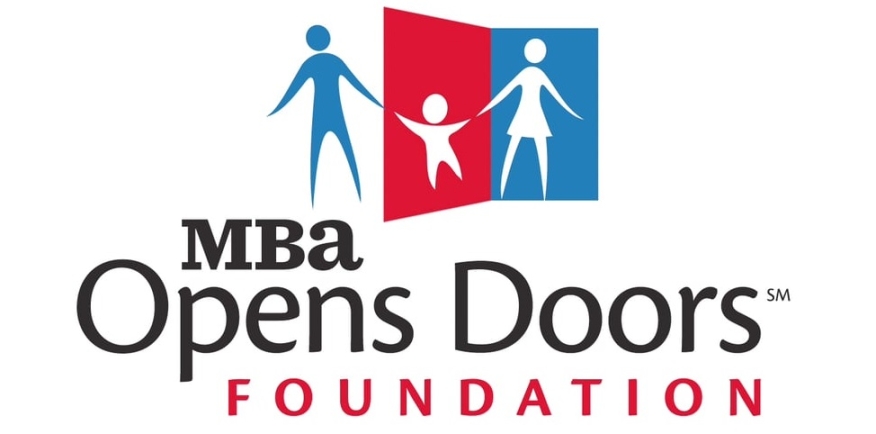 The
MBA Opens Doors Foundation
has named
Deborah (Debby) Jenkins
, executive vice president and head of multifamily for Freddie Mac, to its board of directors. MBA's Opens Doors Foundation provides mortgage and rental assistance to families with critically ill or injured children, allowing parents and guardians to be by a child's side during treatment, without fear of jeopardizing their home.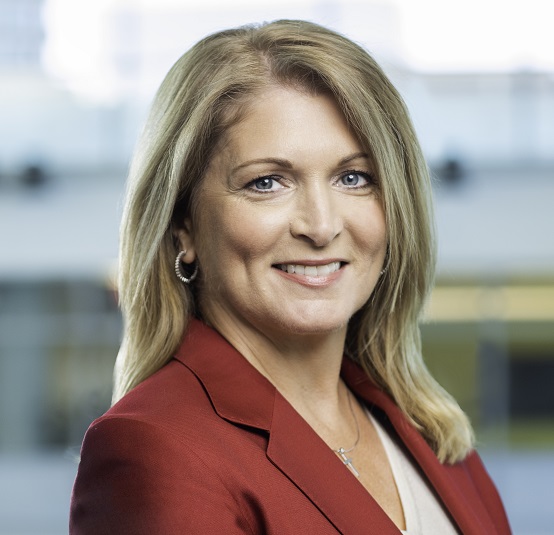 "Debby's enthusiasm for the Opens Doors' mission and her strategic vision will greatly support the Foundation's growth goals into new markets while welcoming new partnerships into our existing network," said Debra W. Still, CMB, president and CEO of Pulte Mortgage, and Opens Doors Foundation chairman. "Her senior leadership experience at Freddie Mac and involvement with MBA's Commercial Real Estate/Multifamily Finance Board of Governors (COMBOG) will serve us well in creating new ideas and strategies."
At Freddie Mac, Jenkins leads all aspects of Freddie Mac's multifamily business–the largest capital provider to the U.S. multifamily rental housing market. She is also a member of Freddie Mac's Senior Operating Committee. During her 11 years with Freddie Mac, she served as senior vice president and national head of multifamily underwriting and credit. In this role, she oversaw all credit approvals and due diligence processes, asset level securitization activities, and credit policies and governance for all multifamily products.
"MBA Opens Doors is serving thousands of families as they cope with housing costs while struggling to care for an ill or injured child," said Jenkins. "This is a mission that I see as critical, both as a parent and as someone with direct experience in housing affordability issues. As the newest member of the Board, it will be a great honor to learn from and serve alongside so many who have dedicated their time to helping these families in their time of greatest need."
Since 2012, the Foundation has helped more than 4,500 families and expanded its network to 12 hospitals across the country.
"With the recent addition of new hospitals to our network comes the need to expand and diversify our Board. Debby's extensive experience in the housing finance industry, particularly in the commercial multifamily space, coupled with her commitment to help families with critically-ill or injured children stay in their homes, will undoubtedly bolster our efforts to reach new audiences and deepen our reach," said Opens Doors Foundation President Deborah Dubois. "We are thrilled to welcome Debby to the Board and look forward to working with her."
---