Derek Brummer to Head Radian's Mortgage Business
Radian Group Inc.
has appointed Derek Brummer as president of Radian's Mortgage business. He will also continue to oversee the company's Mortgage Insurance and Mortgage Risk Services businesses.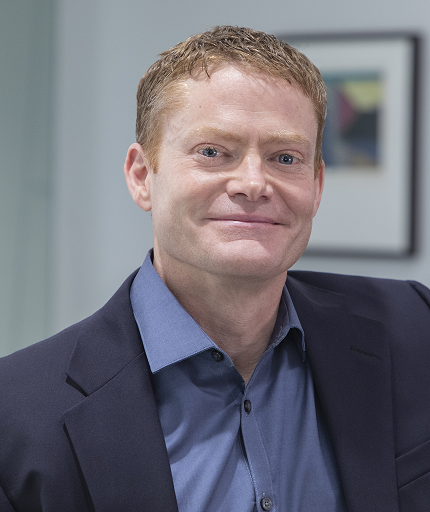 Brummer joined Radian in 2002, serving as chief risk officer and general counsel for the company's financial guaranty company. He became Radian's chief risk officer in 2013 and s head of mortgage insurance and risk services in 2018.
"Since joining Radian, I have been fortunate to work with outstanding teams throughout the organization," said Brummer. "I look forward to building upon our progress to expand Radian's value proposition and meet an even broader range of customer needs."