UWM Plans Nation's Longest Enclosed Pedestrian Bridge to Join Facilities
United Wholesale Mortgage (UWM) has announced plans for the longest enclosed pedestrian bridge in the U.S. The 1,000-foot-long and 26-foot-wide enclosed pedestrian bridge with a moving walkway will connect the current 600,000-foot building with an
additional 900,000-square foot building
for a total 1.5 million-square foot presence and total investment approaching $250 million in its Pontiac, Mich. campus.
"We're really big on team and people and our campus reflects that with the amenities that we have in our current building," said Mat Ishbia, president and chief executive officer of UWM. "Now with the addition of a second building and connecting the entire campus with a bridge, we'll keep this amazing culture alive and continue to create a great place to work for anyone who wants to join our family."
UWM is also planning to add 2,500 new team members to its roster in 2020 to help continue to offer innovative tools and services to help their clients grow their business.
"It's a great time to be an independent mortgage broker, and UWM is here to help them grow their business," said Ishbia. "Consumers now understand that when they work with a broker, they will get a faster, easier experience and more affordable mortgage and we're proud to help deliver that to mortgage brokers across America. We plan to hire in areas like technology, operations and underwriting in 2020 to support this growth and don't plan to slow down anytime soon."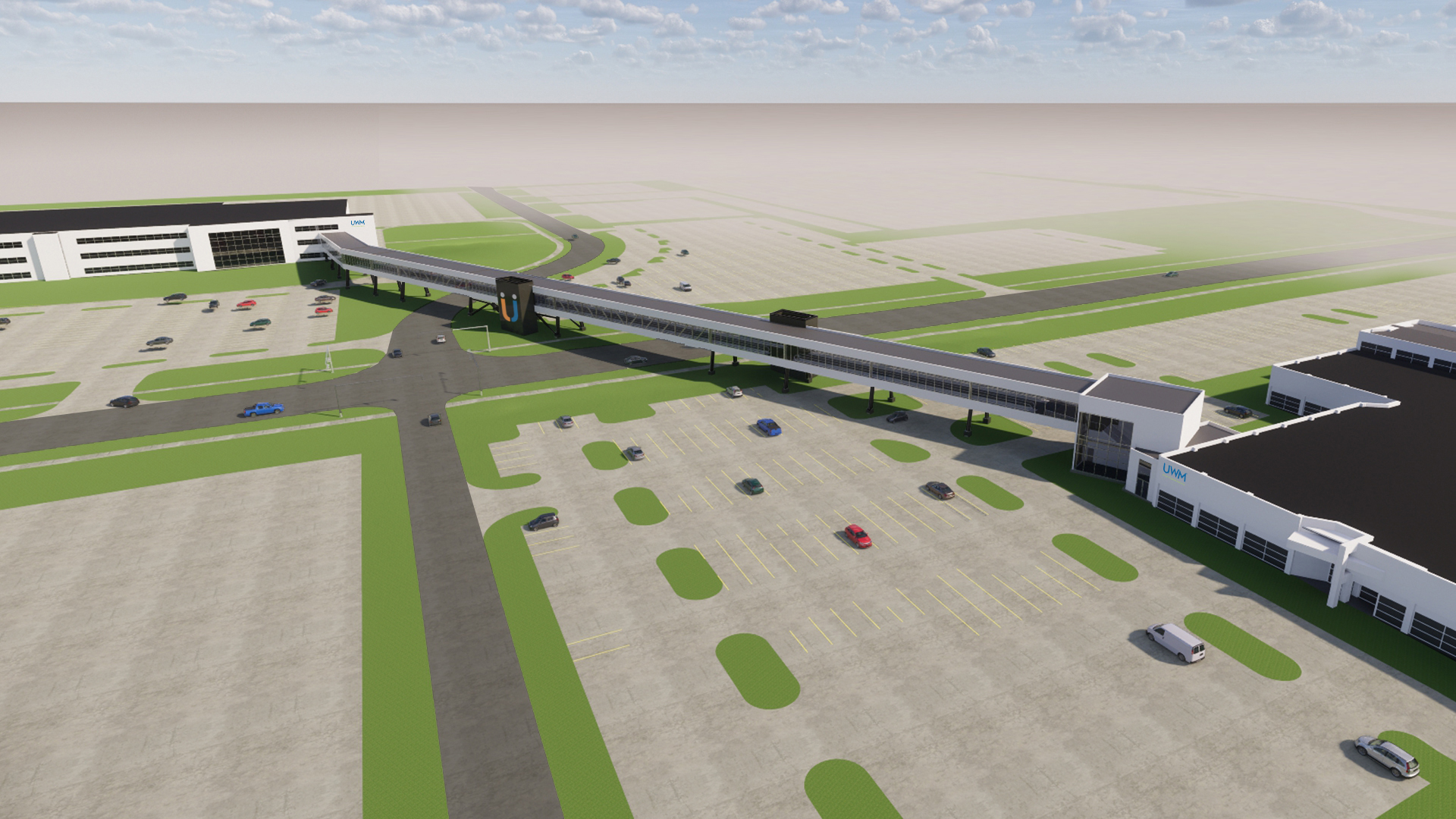 ---