How AI Will Boost the Mortgage Lending Cycle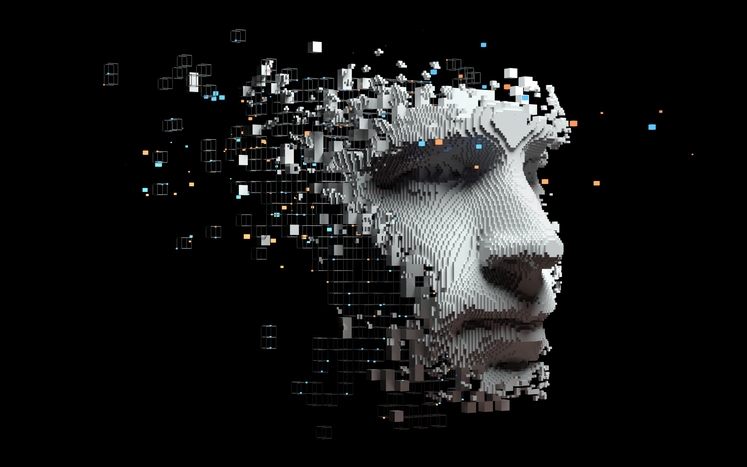 When I look ahead to 2020, the one thing to be sure of is that mortgage lending is set to get a lot faster, and more profitable, thanks to artificial intelligence (AI) and its offshoot machine learning (ML). While AI and machine learning have already made significant inroads into financial products such as auto loans and credit cards, they're still just getting started in mortgage lending. As of a year ago, only about one-third of mortgage lenders were actively using AI, and half of those lenders were only doing it on a trial basis, according to an industry survey by Fannie Mae.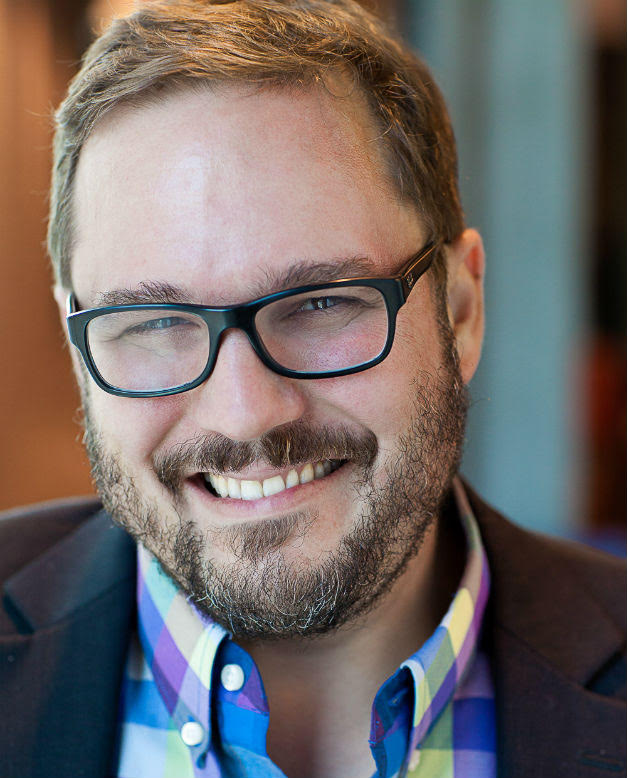 Over the coming years, we'll see the number shift to a point where AI becomes commonplace in the mortgage industry. The same Fannie Mae survey predicts that a year from now, a majority of mortgage lenders will be using AI in their business, with most of the rest at least exploring AI. Just two percent of lenders told Fannie Mae they won't use AI at all.
AI and ML use high-level math to analyze mountains of data to train computers to perform cognitive tasks such as classifying, predicting, and recommending. Because mortgage lending is a data-intensive business, it shows tremendous promise for integrating AI. The same machine learning algorithms that power self-driving cars and Google search can streamline the underwriting process and eliminate repetitive work such as document handling and verifying application forms. These fairly straightforward applications of AI have the potential to reduce the typical closing time from 52 days to fewer than 20, making the process easier for borrowers and lenders.
But as with any big change, AI in mortgages will come with challenges such as getting legacy computing systems to interact effectively with AI and matching employee skills with the needs of AI-centric lending institutions. None of the current concerns around AI are insurmountable. Cloud computing, for example, can move the burden of the tech infrastructure into the cloud with minimal effort and reskilling programs can help train employees who will be able to move from repetitive underwriting tasks to more creative pursuits.
The effort will be worthwhile because AI pays quick dividends. Bank of America told Business Insider that AI has helped it automate the mortgage lending process to the point where a customer now has to fill in just 10 fields on a mortgage application, down from 330. That's helped boost mortgage originations by six percent in the first three quarters of 2019 and trimmed the closing process to 20 days.
Over the longer term, AI will help mortgage lenders better evaluate a wider selection of people on their ability to repay home loans. Considering the percentage of Americans who own a house remains below what it was 20 years ago, that will be a huge advance for the industry. AI will show that there are borrowers currently denied today due to a lack of credit history but who should be given loans. By accessing a greater breadth and depth of customer information, AI can provide a fuller picture of applicants as people.
While there may be a perception among some mortgage professionals that consumers are wary of companies gathering more information about them, indications are just the opposite. A survey by the Harris Poll earlier this year found that 70 percent of Americans would gladly provide more personal information if it results in a fairer credit decision. The same percentage wish there were more ways besides the three-digit score to prove they were creditworthy. Drilling down into those numbers shows even stronger support for using more data among people who today are too often denied mortgages, including minorities and recent immigrants.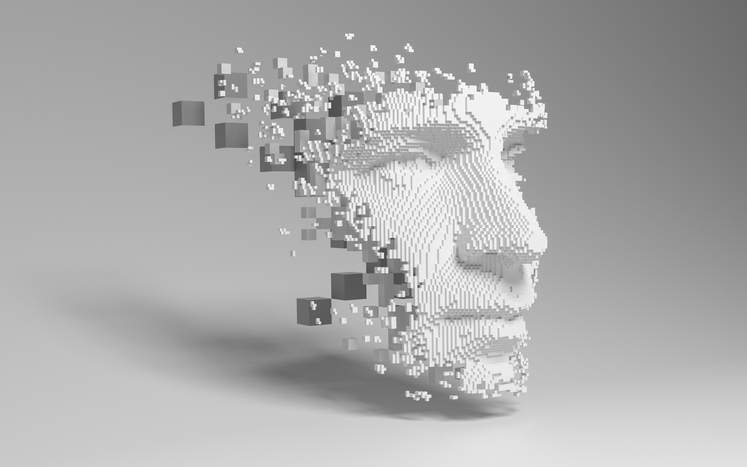 A big concern for many lenders looking to move into AI is the fear that algorithms can introduce or perpetuate bias against certain people for unclear reasons. Regulators and lawmakers are looking carefully at how lenders and other financial institutions are implementing ML credit models. While those fears of hidden bias have merit (algorithms are only as good as the people who create them), new AI tools are solving this "black box" problem by providing more transparency into model decision-making. The work we're doing at Zest on transparent ML, and the release of explainable AI tools by Google and Microsoft, can help produce fairer alternatives to AI credit models before they go into production.
AI can continue to play a role even post-origination. A machine learning model can help lenders monitor their borrowers' financial health to predict if someone may need financial assistance on their loan terms—a cheaper option than dealing with a suddenly non-performing loan. Completing the mortgage cycle, AI could also help lenders develop outreach programs to identify homeowners who may be likely to refinance away to another lender, weaving in data such as interactions with customer service, credit scores, and interest rates. In short, there are plenty of ways lenders can use AI to enhance their businesses through the lending cycle.
If the mortgage industry can improve by using more data and its customers say they want lenders to use more data, then AI and ML benefit everyone involved.
---
Jay Budzik is the chief technology officer at Zest AI, a software company that helps banks and lenders of all sizes (from $100 million to $1 trillion portfolios) build, run, and monitor fully explainable machine learning underwriting models. As CTO, Jay oversees Zest's product and engineering teams. His passion for inventing new technologies—particularly in data mining and AI—has played a central role throughout his career.
---
This article originally appeared in the December 2019 print edition of National Mortgage Professional Magazine.
---