California Consumer Privacy Act Effective January 1st
The California legislature passed, and Gov. Jerry Brown signed into law on June 28, 2018, the California Consumer Privacy Act (CCPA), effective Jan. 1, 2020. The CCPA imposes significant new duties on businesses who collect the personal information of California consumers, including mortgage lenders and brokers, as well as their service providers such as DocMagic.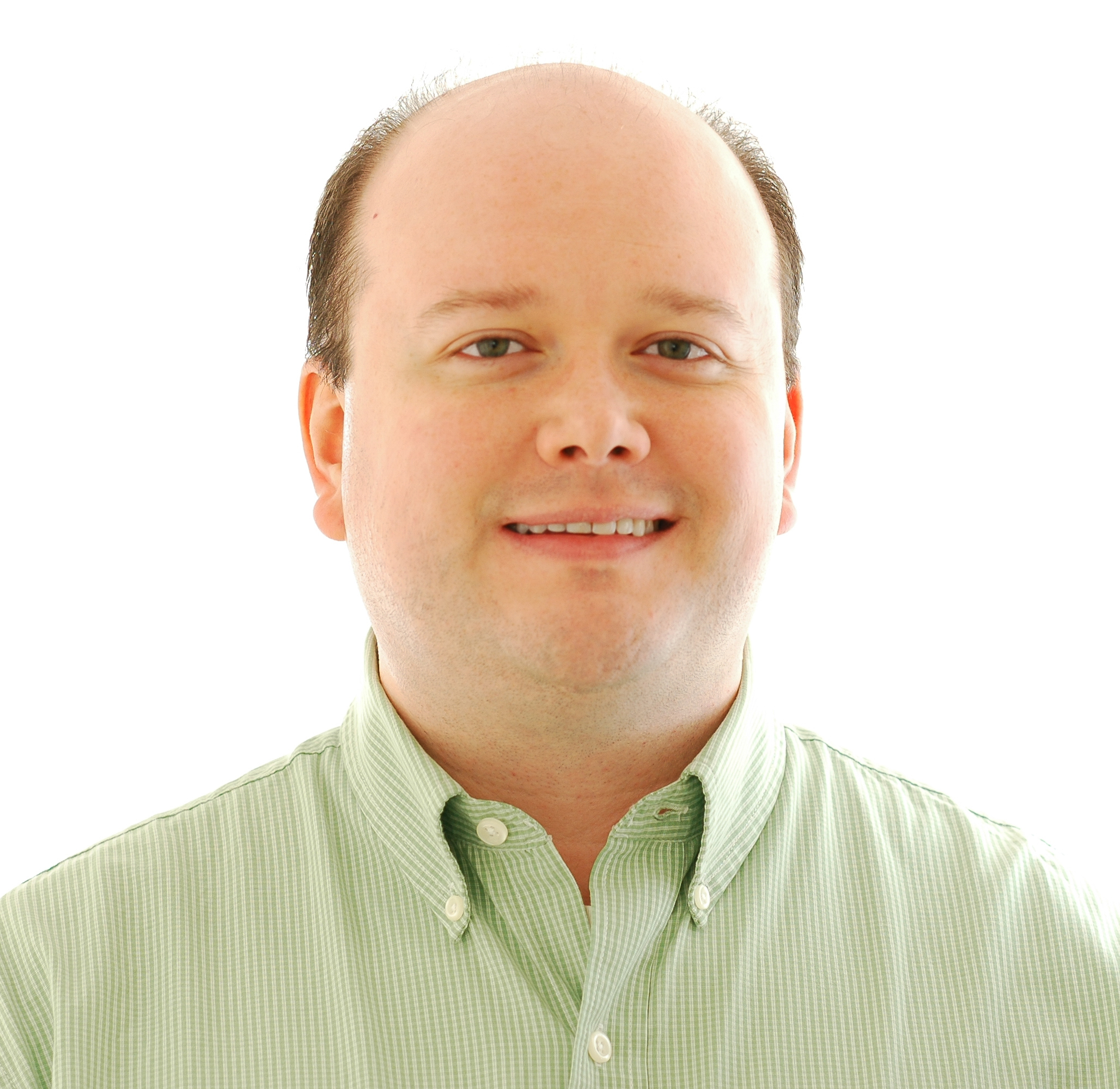 While the CCPA is effective Jan. 1, 2020, there is an included provision which prohibits the California Attorney General from bringing any enforcement action until at least July 1, 2020 or six months after final regulations are published, whichever is sooner. As of Dec. 31, the California Attorney General has not published final regulations for the CCPA, so enforcement may not occur until at least July 1, 2020.
The CCPA requires that businesses that collect personal information of California consumers provide a Notice of Collection at or before the collection occurs. The Notice of Collection must include the categories of information that are to be collected and the purposes for which the categories will be used. Businesses must also disclose to California consumers that they have a right to request to know what personal information has been collected about them by a business and that they have a right to request to delete such information. Businesses that sell the personal information of California consumers must also include a description of the consumer's right to opt out of the sale of their information. Businesses must have processes to verify consumer requests to know or delete personal information and respond appropriately in place.
While not finalized, the Attorney General's proposed regulations included requirements for businesses to provide certain notices to consumers, procedures for handling consumer requests, as well as rules regarding personal information of minors and rules regarding non-discrimination practices. The AG's office proposed regulations in October and then held a series of meetings and hearings to solicit public feedback. Comments on the proposed regulations were accepted until Dec. 6, 2019. As of Jan. 2, 2020, the Attorney General has not yet posted final regulations for enforcing the CCPA. As a result, no enforcement by the Attorney General may occur until July 1, 2020, according to the terms of the CCPA statutory text.
Businesses that collect the personal information of any California consumer should review their own privacy policies and disclosures to ensure compliance with the provisions of the CCPA. Lenders and brokers will likely find it necessary to amend their public-facing privacy policies, such as on their Web sites or on any online application or prequalification request portal, to include notices to California consumers of their rights under the CCPA.
---
Gavin T. Ales is chief compliance officer with Torrance, Calif.-based DocMagic Inc. He may be reached by phone at (800) 649-1362, ext. 6446 or e-mail Gavin@DocMagic.com.
---
This sponsored editorial originally appeared in the January 2020 print edition of National Mortgage Professional Magazine.
---
Subscribe to the nmp Daily