Coronavirus Case Closes CFPB Offices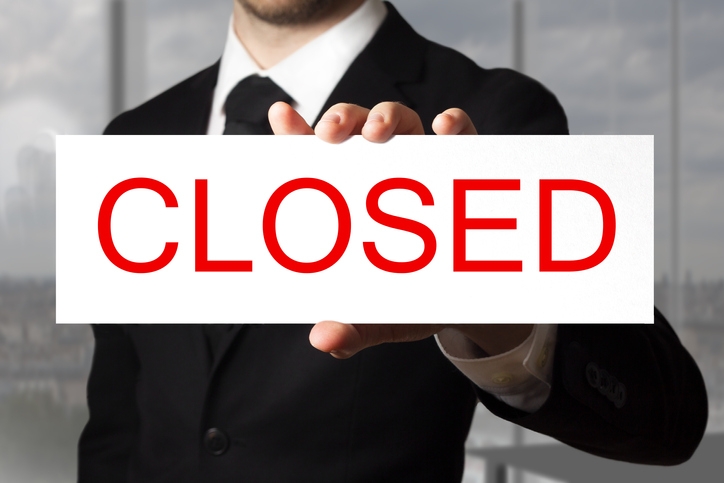 As
reported by Yahoo!
, employees at the Washington, D.C., and New York offices of the Consumer Financial Protection Bureau (CFPB) have been instructed not to report to their offices and perform their duties from home due to exposure to the Coronavirus. A worker in the CFPB's D.C. headquarters has tested positive for the illness and two CFPB employees were rumored to have exhibited symptoms. The mandatory policy will be in effect for the week of March 16-20, CFPB Director Kathleen Kraninger said in a memo to the staff.
CFPB employees who were in contact with the D.C. office were notified of the first possible case of Coronavirus in an internal memo on March 12. The office was not closed, however employees who chose to work remotely were able to do so.
The CFPB's remote work order falls in line with the White House and the Centers for Disease Control, who on Monday, issued new Coronavirus guidelines that included telling people to work remotely when possible.
The CFPB has
also released guidance on its site
on protecting finances during the Coronavirus pandemic, providing resources to protect and manage finances as communities continue to announce the temporary closure of businesses, schools and other public facilities or events.