Serving the Dream of Homeownership to Those Who Serve our Country: Mastering the VA Loan
As the wife of a military veteran, I have a special place in my heart for those who serve. As a mortgage professional of 30-plus years, I have always loved the fact that our profession has such a positive impact on peoples' lives. It is incredibly gratifying helping people reach the American Dream … even more so when it is for those who have served our country, sacrificed time away from their families and quite often risked their own lives for our freedom.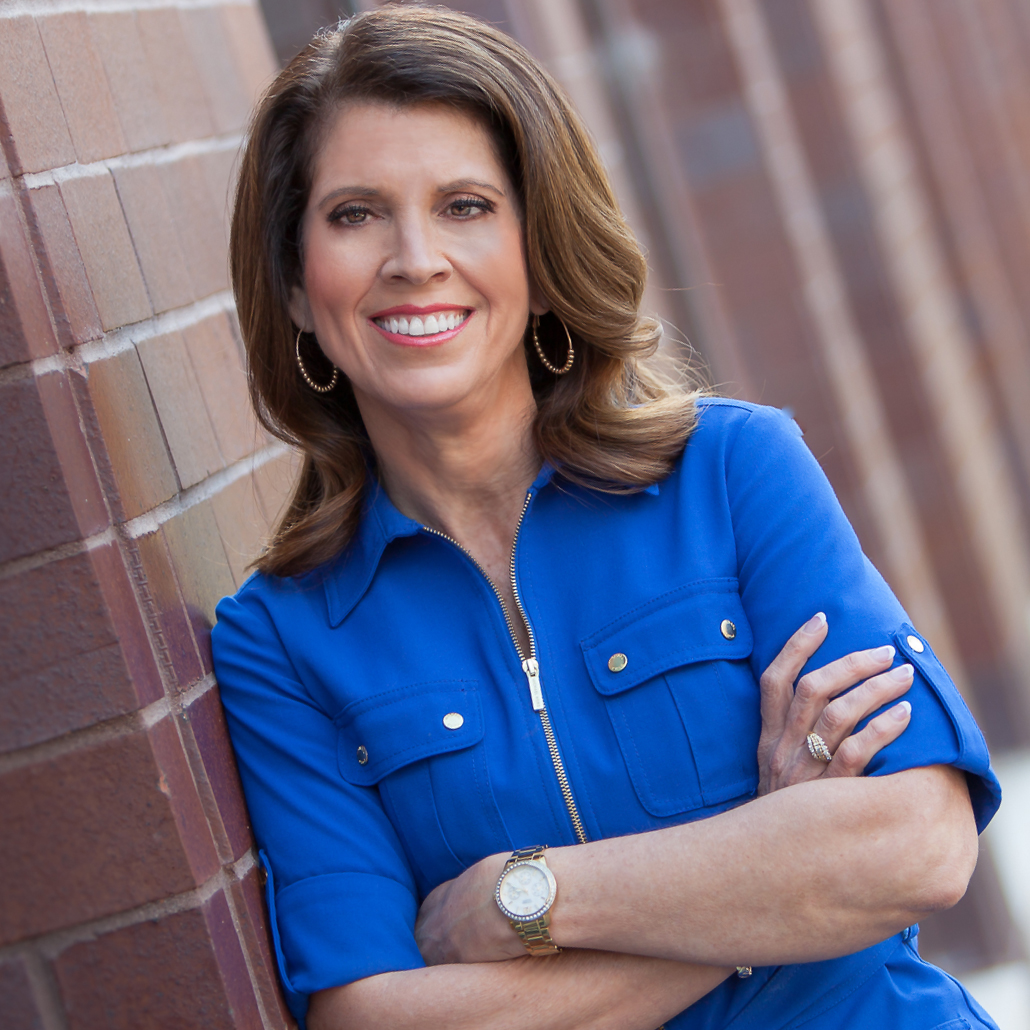 It is a privilege that we can serve this military group with the VA loan program as it is available to assist active-duty military personnel, reserve members, veterans and their families to purchase a place of their own to call home. What's more, it offers incredible benefits such as zero downpayment and no monthly mortgage insurance requirements. For the loan originator, VA loans come with unique guidelines, disclosures and pricing and requires a little effort to learn. In my mind, this extra effort is a small price to pay when considering the sacrifices made by our veterans.
Understanding your products and options
As a sales professional, understanding your company's loan programs is crucial for creating the best customer experience. Most companies offer VA loans, but processes can vary from company to company. It's important to study up on the VA loan guidelines, including any company overlays. It's also critical to familiarize yourself with VA regulations and housing laws in other states in case they differ from state(s) in which you originate. Knowing these guidelines and regulations inside and out will give you more confidence in presenting the VA loan program as an option that they are eligible for and may best fit their needs.
A major challenge in working with the VA loan program is the stringent appraisal process. There are very high standards when it comes to a VA appraisal, and this can be intimidating to both a seller and a borrower. Our military personnel are vital assets to our country, and our government puts these precautions and regulations into place to protect our military and their families which is why strict minimum property requirements (MPRs) are built into the process. Home repairs required to meet the MPRs can be costly and may deter sellers from accepting an offer with a VA loan attached to it. Luckily, there are several companies who provide VA renovation loans, which can provide up to $35,000 toward repairs that need to be made to bring the home up to the MPRs set by the VA. Brushing up on all of the options available to your borrowers is incredibly important and can even prove to be critical to a successful loan closing.
Build your "A-Team"
In reality, even the most knowledgeable VA loan specialist can experience snags along the way if the right team is not set into place from the start. We saw this recently with one of our own associates at XINNIX. Our colleague and her veteran husband recently purchased a new home by way of a VA loan. She was able to speak to me about her experience from the consumer's perspective. Although her loan originator was incredibly well-versed in VA loans, her real estate agent was not as familiar which led to a few hiccups during their homebuying process. In hindsight, she wished that she had asked her loan officer to recommend a real estate agent who had more experience working with buyers using a VA loan. Being able to provide a list of vetted vendors your borrower may be looking for is a huge value-add and will set you apart as someone who goes the extra mile to secure that exceptional customer experience. Build your VA "A-Team" with a local real estate agent and home inspector who know the process and have experience working with VA loans.
Know your market
There are many people who are eligible for the VA loan program who aren't taking advantage of it because they don't have a full understanding of the benefits available to them. Those who do know about the VA program believe that military-specific lenders like USAA and Navy Federal Credit Union are their only options. While these are both great options, they are certainly not the only ones. Loan officers operating in a military-heavy market (near military bases) should capitalize on this underserved market. Even if you don't operate in a military-heavy market, there are still referral sources available to help you market to those eligible for the VA loan program. Local VFW (Veterans of Foreign Wars) groups are a great place to start. Reach out to these groups to see if you can sponsor one of their meetings and speak to them about home financing options available to them. VA hospitals are another great place to market to the military audience. In addition to these brick-and-mortar resources, there are also veteran and military resource hotlines and 1-800 numbers you can reach out to if you're interested in helping veterans. Most of these organizations have a list of vendors in the area who offer services specific to active-duty military, reserve members, veterans and their families.
Don't let a lack of knowledge and understanding keep you from presenting such a great program that supports those who protect our freedoms. Just as it is the military's duty to serve our country, your highest duty as a loan officer is to serve your military customers well. The first step to that is being a subject matter expert on the VA loan program your company offers.
---
Casey Cunningham is chief executive officer and founder of XINNIX Inc. In 2002, Casey founded XINNIX, a sales and leadership development academy providing training, coaching and accountability for the nation's top mortgage lenders. For nearly 18 years, she has fostered a culture of excellence that has attracted a diverse team with deep knowledge of the industry to join XINNIX. To date, the company boasts a total of 19 culture awards, including "Atlanta's Best Places to Work" and "Best and Brightest Companies to Work for in the Nation."