Use Non-QM Best Practices to Boost Your Entire Pipeline
Ideal sales opportunities often arise from unexpected sources. All loan officers can boost their profits by following the excellent methods that have spurred the phenomenal growth of non-QM lending during the last five years. These sales techniques can both amplify your agency loan business and open you to surprising new profits.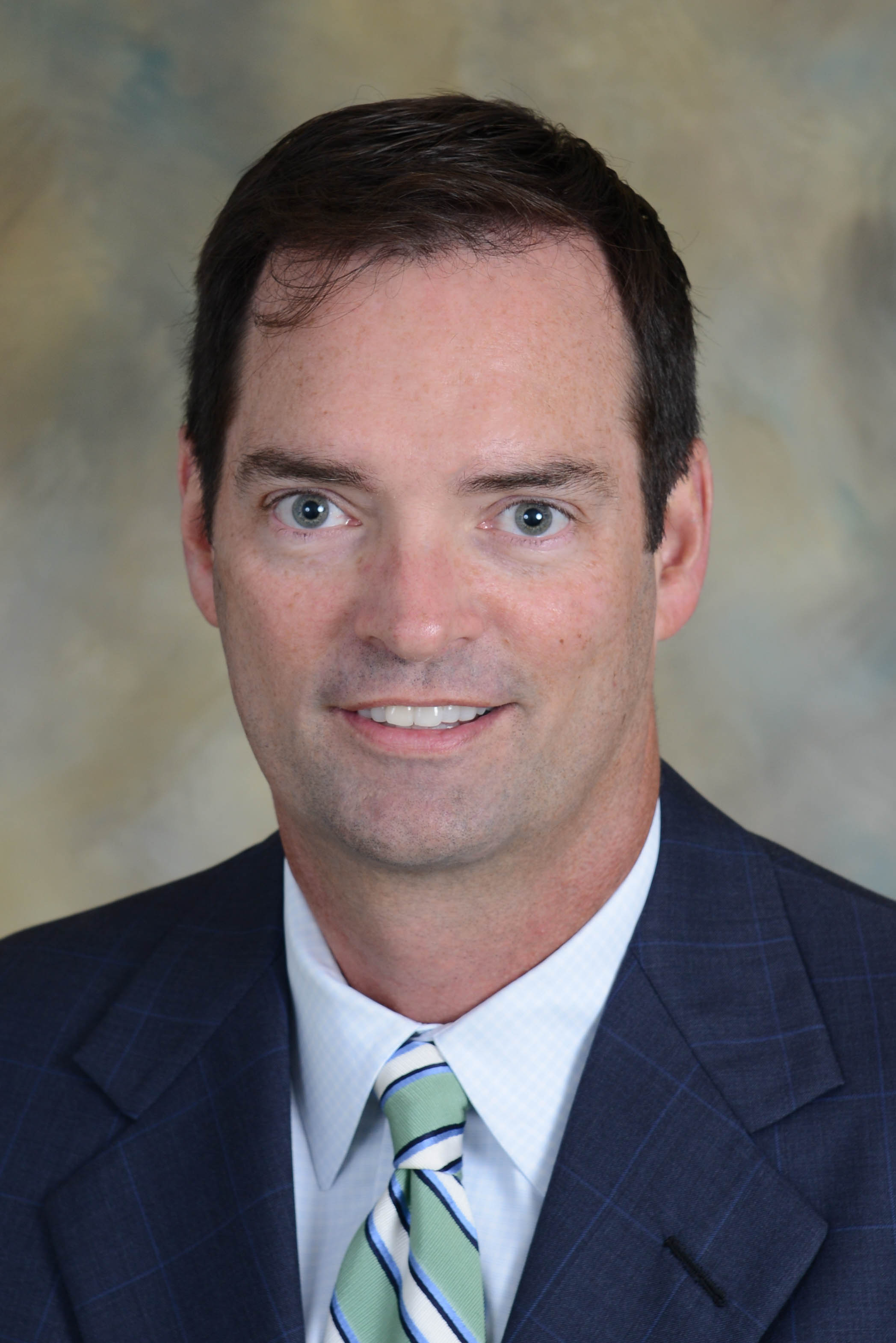 You do not have to pursue non-QM business or specialize in atypical buyers to benefit from understanding that non-prime buyers are everywhere. By simply recognizing them in your everyday communications with real estate agents, previous customers, closing agents and vendors, you are likely to add at least three to five loans this year to your expected production.
Leave no lead behind
Never discard the contact information for an inquiring consumer. Credit and income fluctuate, but your database is your Holy Grail. Today's non-qualifier may be tomorrow's non-QM borrower. That non-QM borrower may be next year's prime refinance customer. Stay in touch and offer to help everyone.
Saving a deal with non-QM keeps giving
When you engage with and help people with special circumstances, they are more likely to praise you to those they know. They might know others with similar scenarios that are unable to qualify. They also most likely know many who are prime borrowers. Fill that pipeline! Communicate with and value everyone you meet.
Vary your referral pitch
Reminding past customers to refer you is always important. But to get and keep their attention, your messaging must be fresh and relevant. "Do you know anyone who is having trouble getting a mortgage?" That's an invitation to offer something much more valuable than a low rate and a quick closing.
Promote homeownership
Although owning a home remains the linchpin to building long term wealth, too many potential buyers–especially those who need help qualifying–are reluctant to forego the convenience of renting. The future of your business and our industry demands that we do more than just sell loans. Non-QM leaders know how to prove the value of homeownership to hesitant buyers. Every originator and broker should follow that path.
Angel Oak Mortgage Solutions is the non-QM pioneer and market leader. Your account executive can help you profit from knowing about non-traditional approaches and tactics. Call (866) 837-6312 or visit
AngelOakMS.com/MAP
.
---
Tom Hutchens is executive vice president, production at Angel Oak Mortgage Solutions, an Atlanta-based wholesale and correspondent lender licensed in more than 40 states and operating in the non-QM space for over five years. Tom has been in the real estate lending business for nearly 20 years. He may be reached by phone at (855) 539-4910 or e-mail Info@AngelOakMS.com.
---
This sponsored editorial originally appeared in the February 2020 print edition of National Mortgage Professional Magazine.
---